Andreas Uhlig, senior trainer consumer electronics Panasonic Institute Germany, states:
Hello, I'm Andreas from Panasonic and in the back you can see our new Reference OLED Ultra HD TV; the Panasonic EZ1000. It's our second generation of OLED TVs. The unit has a twin-tuner inside. That means that you have 2 tuners to receive, record or stream through separate channels. It also has HDR multi-support; you can receive HDR-10 or PQ content or for broadcast HLG content to receive HDR pictures.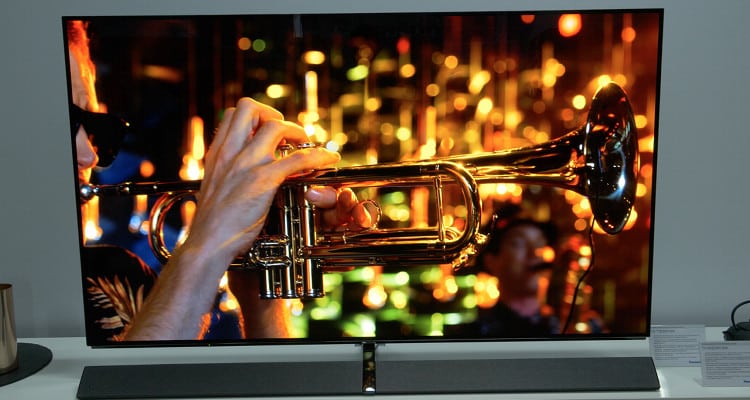 We have a special sound bar, integrated in the stand, which is tuned by Technics. That means that our Technics engineers tuned the sound. The Panasonic EZ1000 has 2 processor inside; one for the functionality and one especially for the picture quality and the calculation of the picture movement. This feature makes the Panasonic EZ1000 stand out from our other models, which only have 1 processor for everything.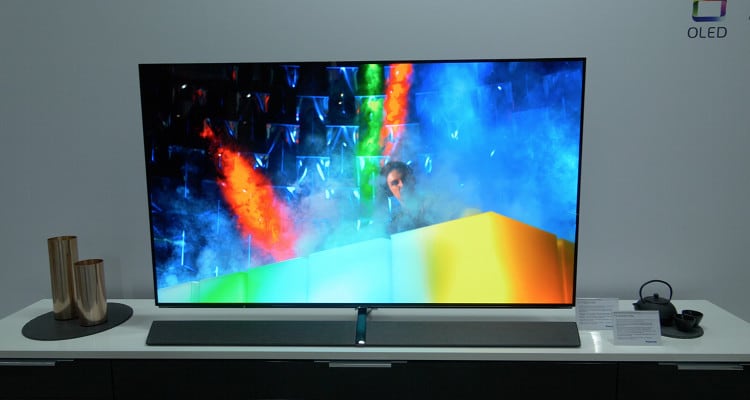 Visit the Panasonic EZ1000 productpage.