For more than 35 years, Focal has been designing and manufacturing home audio loudspeakers, car audio speaker drivers and amplifiers, monitoring loudspeakers for recording studios, and more recently, headphones. Based in Saint-Étienne, France, Focal has earned its place amongst the leaders of the audio industry by providing unique technologies and through constant innovation. Everyone at Focal shares the same philosophy: French craftsmanship and industrialisation, innovation and tradition all come together to give audiophiles and music lovers access to the ultimate sound.
Designed and developed in France
All the Focal products are the result of innovations and technologies exclusive to Focal all developed by their engineers in France. This philosophy gives enduring value to Focal loudspeakers, because these technologies cannot be found anywhere else. To stay faithful to our tradition of high-performance, a 100% Focal design is paramount. Focal believes this is the best way to have complete control over the design and quality control processes in order to guarantee high-quality products.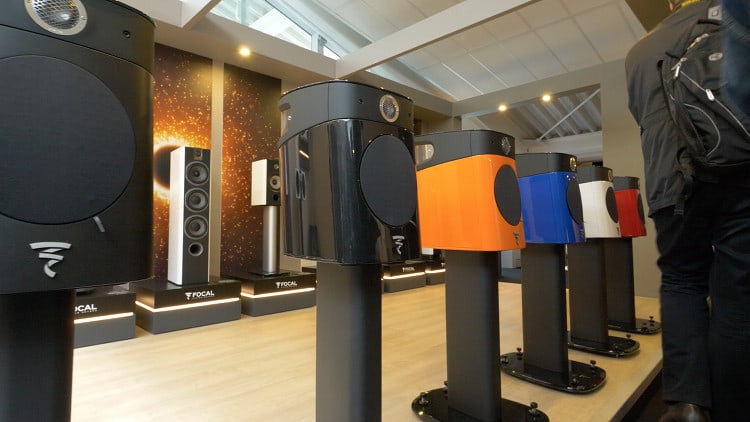 A dedicated cabinet-making facility
Focal Ébénisterie Bourgogne is a major advantage for Focal's prestige and for its products. Based in Bourbon-Lancy in Burgundy, their cabinet-making facility is composed of a team of cabinet-makers who make the loudspeaker enclosures for our high-end hi-fi and professional loudspeakers: Electra, Sopra, Utopia. The quality of the materials and finishes, the excellence of French workmanship, and the highly specialised expertise of our teams, all emanate from the high acoustic performance.
A philosophy of high expectations
The quality of the Focal products is essential, and excellence is a constant concern. This is why Focal choose their our French and foreign partners with great care, to ensure that the level of quality meets their select criteria, whether they're suppliers of components or finished products. Certain manufacturing processes are outsourced to their partners, who have been carefully selected according to strict criteria. Focal applies strict quality control standards as a guarantee that the manufacturing process adheres to their values in terms of excellence.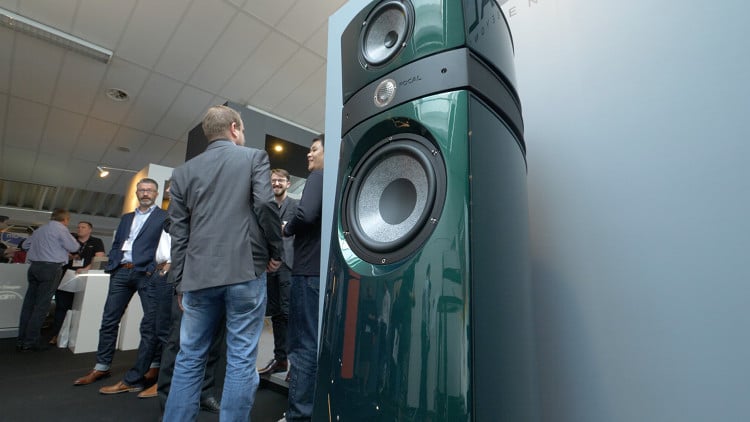 Visit the Focal website.