At Munich High End, NAD launched their new C 389 HybridDigital DAC amplifier, which could well be the perfect cornerstone for and audiophile-worthy stereo system. And now we are inching closer to its release into retail we thought it would be nice to take a look at what this new DAC has to offer.
What's on display?
Featuring NAD's proven HybridDigital UcD amplifier design the C 389 has been engineered to deliver thrilling dynamics and transparent, detailed sound. The digital section is built around a ESS Technology Sabre DAC chip renowned for its near-zero levels of clock jitter, exceptionally wide dynamic range, and ultra-low noise and distortion, delivering astonishing clarity and holographic imaging on all sources.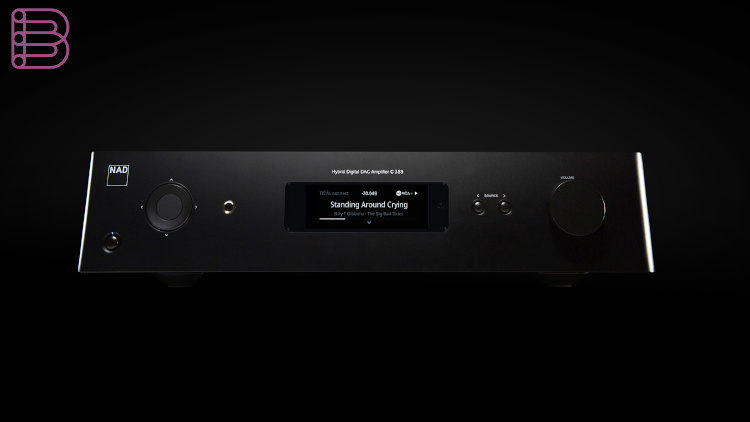 Build to last
NAD built this machine with the future in mind. They went big on modular design for this one. The C 389 incorporates the latest iteration of NAD's Modular Design Construction technology, MDC 2, and with its two MDC2 expansion slots, the C 389 can adapt to technical advances and evolving user needs. MDC2 is an all-new design that allows two-way communications between the expansion module and host component. The slots can be seen on the left of the picture below, which also shows all the available ports the C 389 boasts.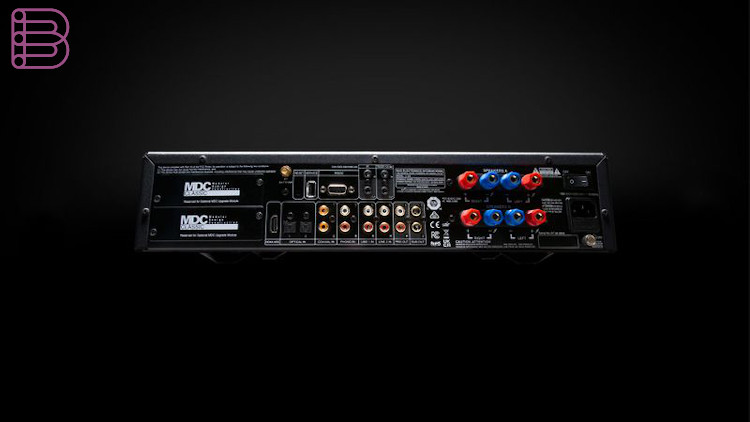 More details about the NAD C389.
Visit the NAD website.