MSB Technology needed an amplifier to match. The result was a clean slate design that could meet our DAC's ultra high dynamic range head on. With the amplifier's architecture optimized in critical areas, audio performance, longevity, and an ability to drive any speaker became our principal design parameters.
Uncompromising design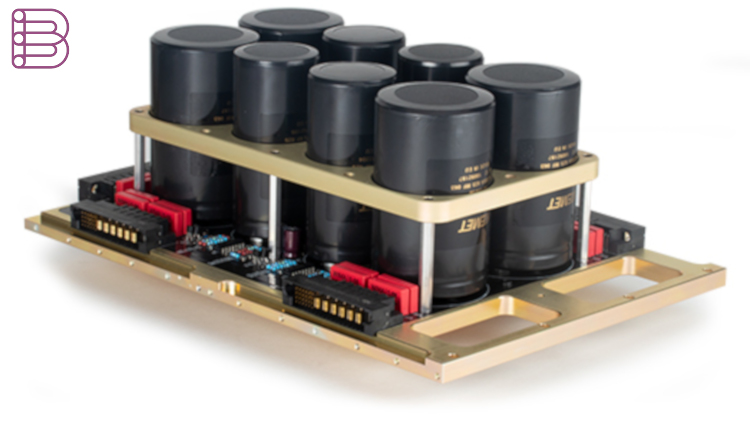 The M500 features a discrete design featuring a class A matched impedance input stage. This result is a product with minimized signal reflections, input noise, and distortion while also maximizing power transfer and dynamic range in a zero negative feedback design. With custom low-noise high-current toroidal transformers and rugged high-current output buffers, the M500 provides a transparent, holographic listening experience that's completely fatigue free. All components were meticulously chosen for their sonic performance and longevity, ensuring your amplifier is built to last.
Billet CNC heatsink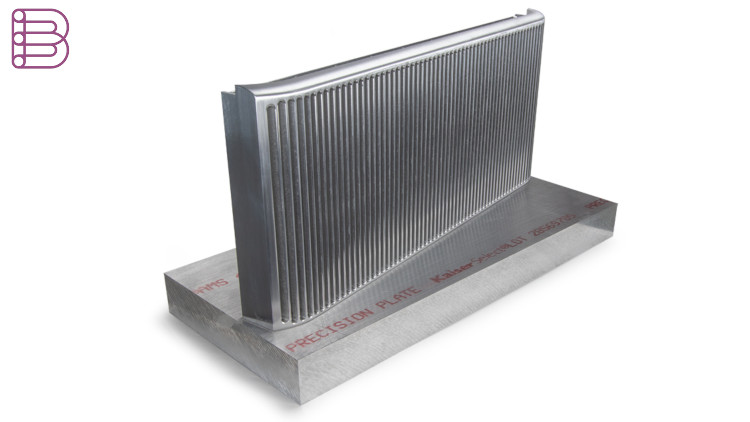 The 500 series amplifier is designed and crafted in their factory based in California. Each of the heatsinks start out as a 51lb aluminum block before sixty percent is removed over eight hours of machining, resulting in 17.5 lbs of refined aluminum. This high efficiency design provides a surface area of over 10,000 sq in per amplifier. What's more–the fin thickness is slightly varied to help reduce resonances and ringing in the heatsinks, while multiple high power heat pipes distribute heat evenly for optimal thermal and electrical performance.
Core values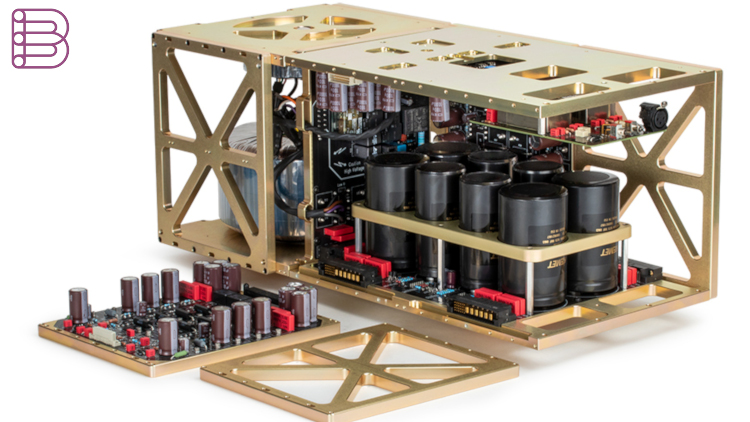 Building the 500 series amplifiers with a core enclosure greatly improved their reliability and performance. Upon completion, the cores are rigorously tested and stocked for orders, ensuring the highest quality product is ready at a moment's notice. With this segmentation, your system is optimized for performance and resilience.
Smart control features
The M500 is equipped with a simple, user-friendly control interface. Intuitive push buttons, remote commands, and the 12V triggers guarantee control over power and standby modes. Further control of amplifier "power on" timers and soft-start circuits allow a multi-amplifier system to power up without putting strain on your listening room's electrical system.
Powerful configurations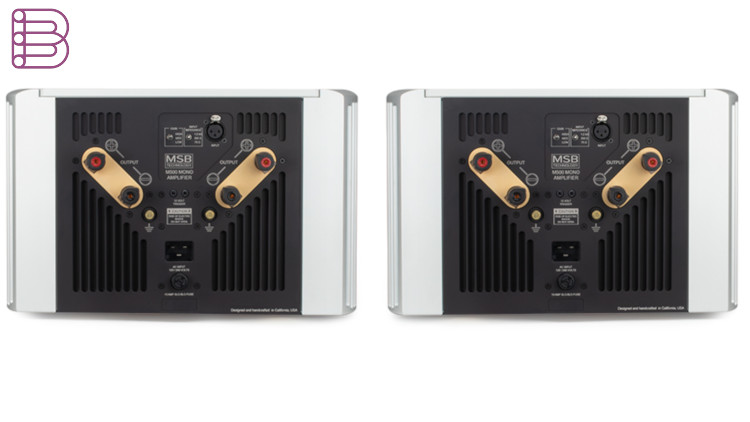 Intuitively oriented speaker lugs direct your speaker cables in the right direction without strain. Multiple ground posts enable EMI reduction strategies, including shielded cables and system star grounds. A 20 amp IEC connection is provided for high current delivery, while three gain settings optimize dynamic range for any speaker.