Audio-Technica made a successful successor for its legendary model L-3000. The exquisitely crafted audiophile headphones ATH-L5000 generate a warm, natural sound.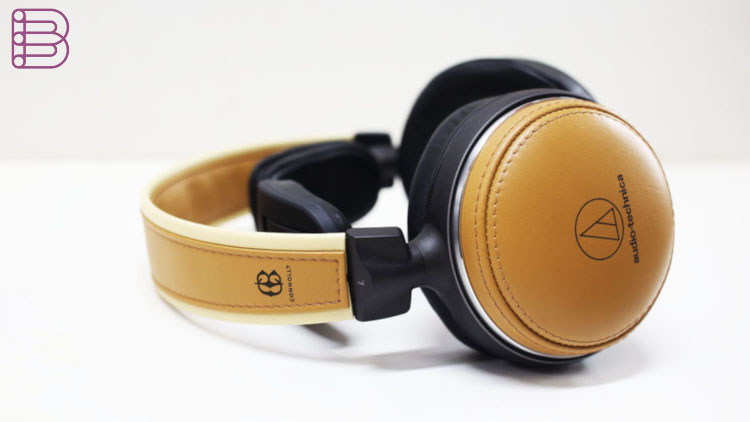 Featuring 58 mm drivers with lightweight CFRP (carbon fiber reinforced plastic) flanges for improved airflow and diaphragm movement, plus diaphragms with a diamond-like carbon (DLC) coating, the ATH-L5000 headphones deliver exceptional full-range audio.
The headphones come with a detachable 3.0 m (9.8′) cable with A2DC (Audio Designed Detachable Coaxial) connectors at the headphones and a 6.3 mm (1/4″) gold-plated stereo output plug. For those looking for a balanced connection, the ATH-L5000 headphones can also be used with the 3.0 m (9.8′) AT-B1XA balanced cable. A padded, hard-shell case is included to safely store the headphones.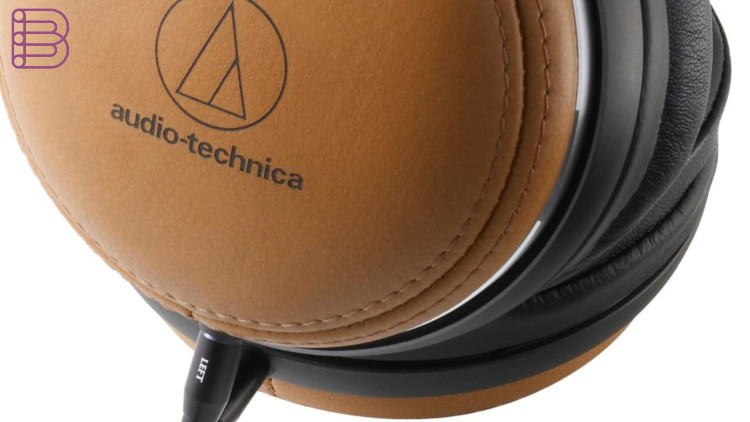 Limited edition worldwide
These high-end headphones are made in a limited edition of 500 pcs and completely handmade in the Audio-Technica factories.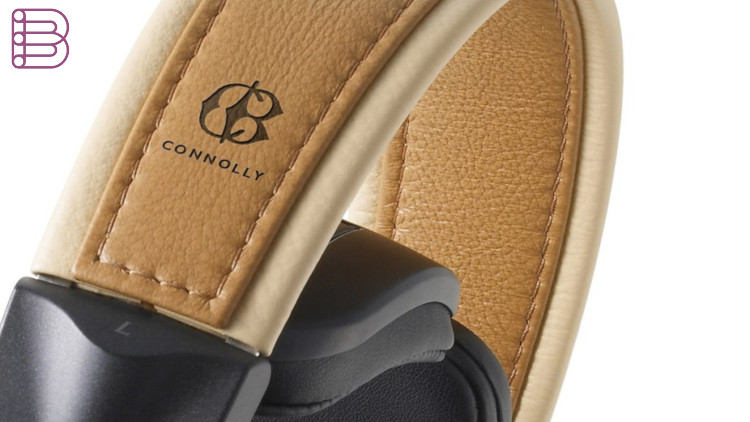 Next natural acoustic sound signature the classically refined look is heightened through the use of Sycamore wood housings covered in the finest Connolly aniline leather.