Bowers&Wilkins is introducing the Formation Suite. The first wireless audio system that combines perfected speaker synchronization, a proprietary mesh network, and industry-leading 96/24 high resolution sound. Which means you get an immersive, seamless, wired high-fidelity soundstage, wirelessly.
FORMATION DUO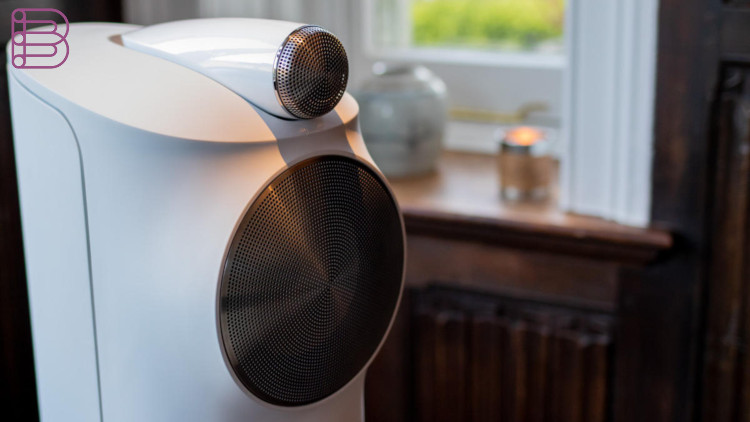 The first wireless speakers system that provides wired fidelity, wirelessly*. The Duo features the same industry-defining Continuum cone technology found on our 800 Series.
FORMATION WEDGE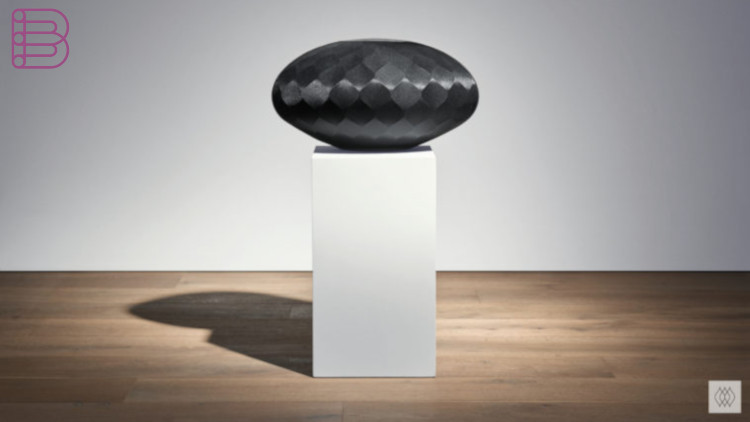 Fill any room in your home with superior high-resolution 96/24 bit stereo sound. With a unique 120-degree casing, a full-range of stereo components and our proprietary Formation Wireless technology experience the Highest Form of Sound.
FORMATION BAR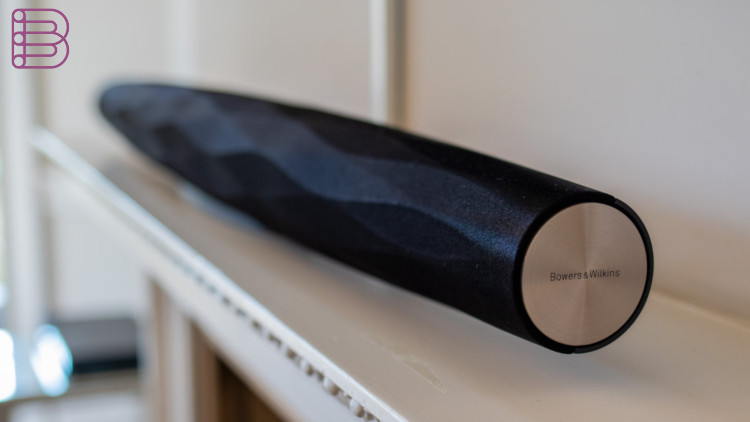 Experience a truly immersive audio and video experience with this powerful soundbar featuring 9 optimized drive units and a dedicated center channel so you always feel like you're in the center of the action.
FORMATION AUDIO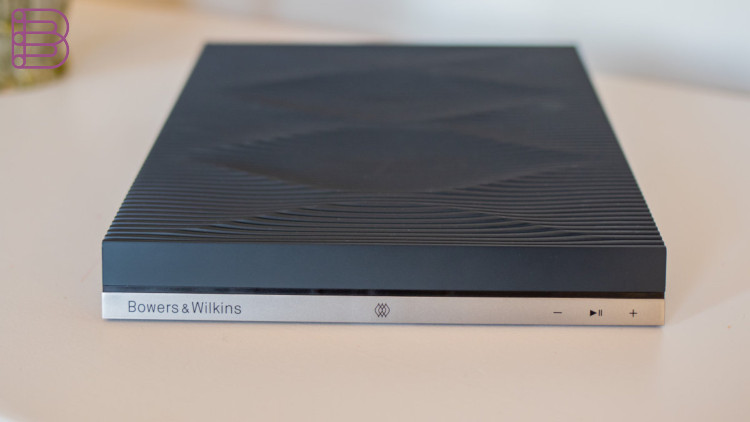 Stream music in 96/24 bit high-resolution sound to your passive system or turn most passive components into part of a Formation multi-room audio system.
FORMATION BASS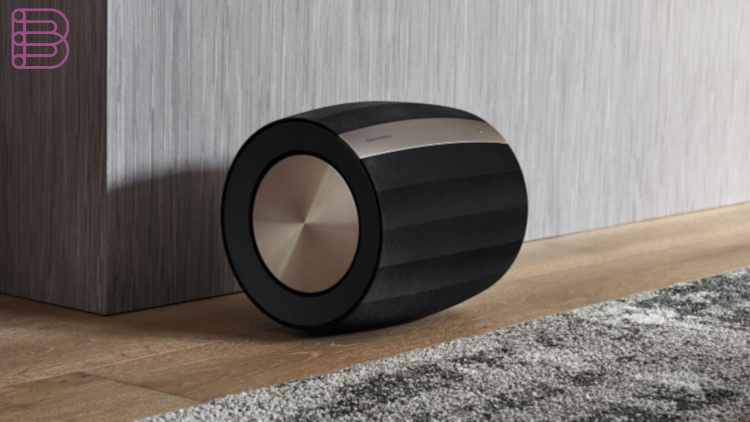 Add a new dimension of powerful sounding bass to your music and movies with our opposed dual driver technology and Dynamic EQ. The Formation Bass pairs with other Formation speakers for the ultimate audio immersion.