Lyngdorf Audio announced a new software update for their top-of-the-line digital amplifier: the Lyngdorf TDAI-3400. The update is free of charge and available for every TDAI-3400 owner. The updated extends its music streaming functions with Apple AirPlay 2.
Built-in media player update
The Lyngdorf Audio TDAI-3400 had AirPlay on board since its launch. Updating to AirPlay 2 follows Lyngdorf's approach of continuously adding new features to their amplifier and multichannel processors line-up, keeping them up-to-date for both existing and new customers. This particular update adds to the TDAI-3400's built-in media player. The music streaming options now include: Roon Ready, Spotify Connect, TIDAL Connect, AirPlay 2, DLNA Support (UPnP), Local file playback (USB), Internet Radio (vTuner), Bluetooth. The new software is available as of now, easily accessible via the amplifier's own app menu or external upload from SD card or USB memory.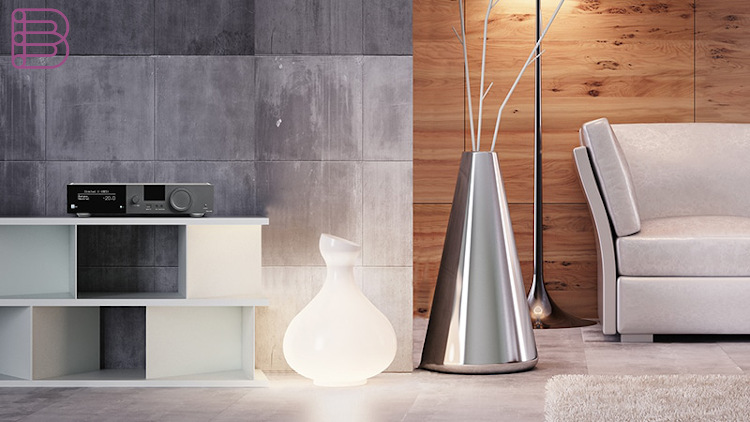 About AirPlay2
AirPlay 2 effortlessly streams music and podcasts from Apple devices to AirPlay
2-enabled speakers or amplifiers in multiple rooms by simply tapping the AirPlay icon on the Apple device. AirPlay 2 works with the Home app on iOS, iPadOS, and macOS.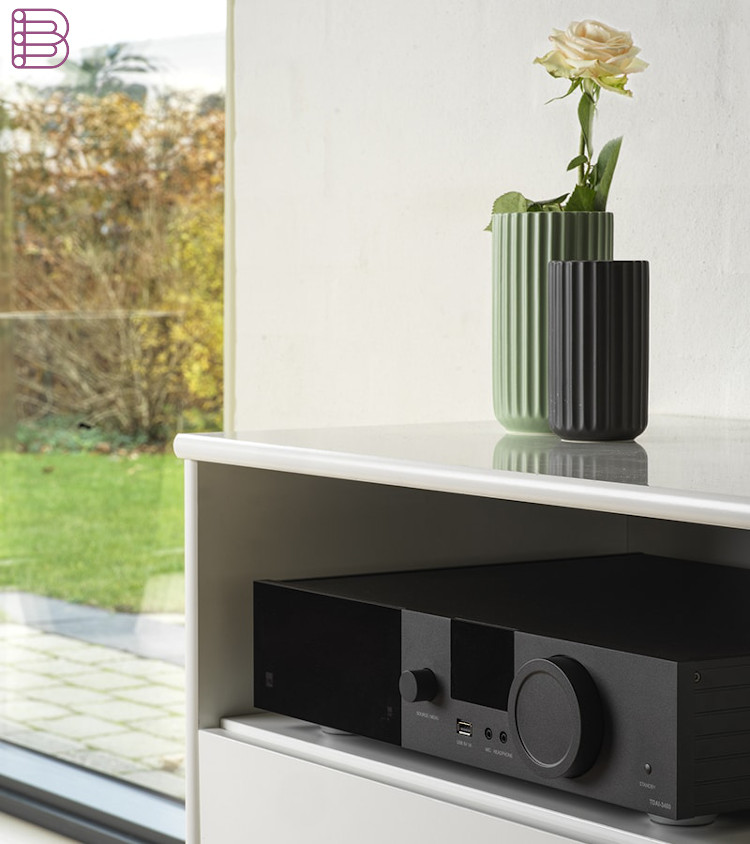 More information about the AirPlay2 update for the Lyngdorf Audio TDAI-3400.
Visit the Lyngdorf Audio website.