Even over four decades, the Linn LP12 is still the pinnacle of record player design. A revolutionary icon that's still evolving.
The iconic turntable, ready to roll
The LP12 is fully modular, so you can build it to your own unique spec. Too much choice? Don't worry, Linn pre-configured three complete versions of LP12. Go for the ultimate Klimax version, entry level Majik, or upgraded Akurate. You'll hear more music than you thought possible from the groove of a record. Plus, you can upgrade any LP12 to the latest and best specification, piece by piece.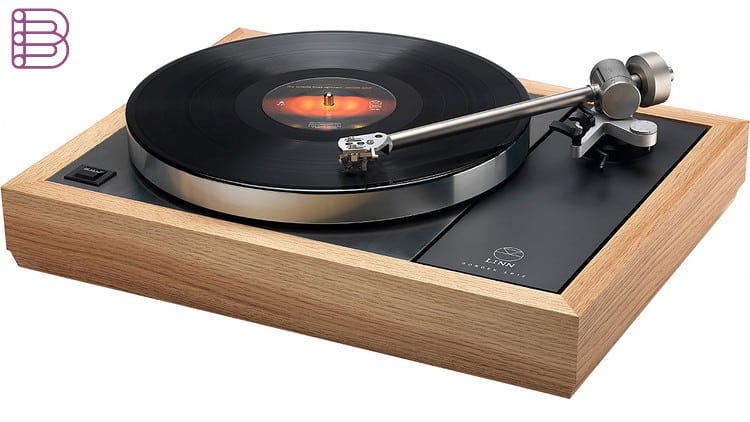 Urika II
We move mountains to deliver the best musical experience you've ever heard. The new Linn Urika II phono stage gets more musical information from the vinyl groove than ever before. It makes the impossible possible. It makes vinyl sound even better.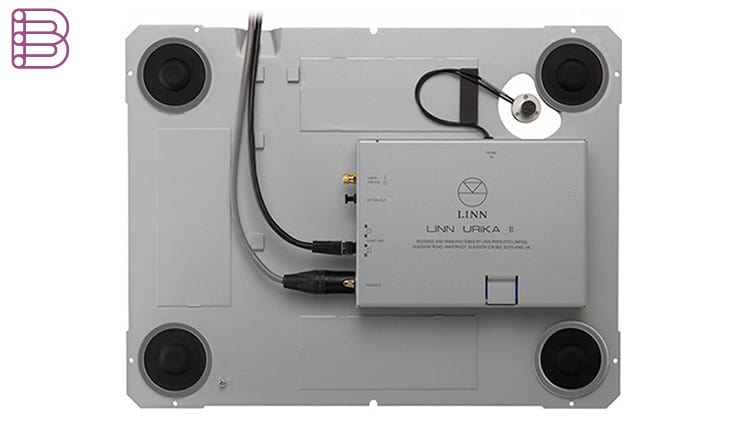 The New Lingo
The new Linn Lingo is neater. Smaller. Smarter. It makes your system sing like never before: cutting-edge technology delivers more consistent, more accurate spin speeds for a better audio experience. It might be little, but it makes a big difference.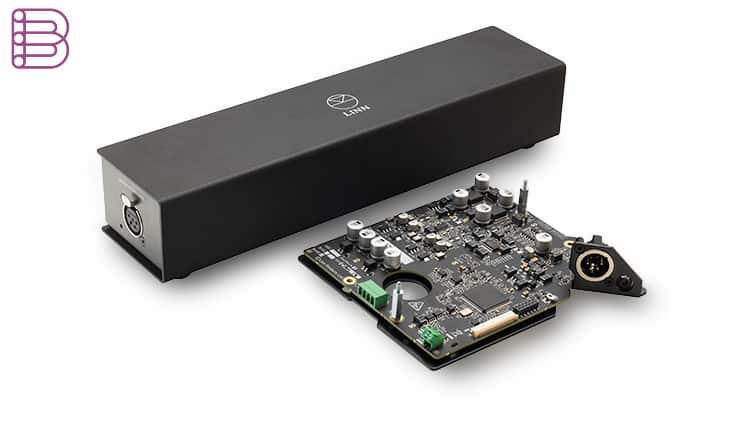 Visit the Linn website.