Panasonic is 13delighted to announce the launch of the UB9000, which supports HDR10+ dynamic metadata technology, the next-generation HDR format. The Panasonic UB9000 Blu-ray player is powered by a Hollywood Cinema Experience (HCX) Processor, expertly developed and refined by specialists in the heart of Hollywood. Regardless of the type of content, the result is a thrilling home entertainment experience, just as the filmmaker intended.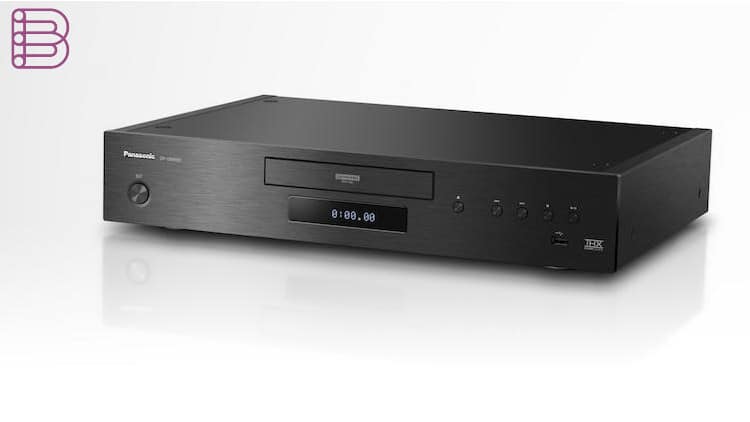 In addition to the high picture quality of its HCX Processor, the reference-class UB9000 offers extremely high sound quality thanks to its analogue audio circuits, including a dedicated audio power supply, a high-performance D/A converter, and XLR balanced output. Housed in a newly-developed vibration-reducing chassis with high rigidity and lower position for the centre of gravity, the UB9000 produces excellent sound quality. This exciting new model raises the bar for AV enthusiasts with the highest-ever picture and sound quality in the history of Panasonic Blu-ray Disc Players.
Panasonic's 2018 Ultra HD Players support voice control from both Google Assistant  and Amazon Alexa. Simply speak to an existing Google Assistant or Amazon Alexa enabled device, and you can conveniently fast forward or pause your favourite movie without having to use the remote control.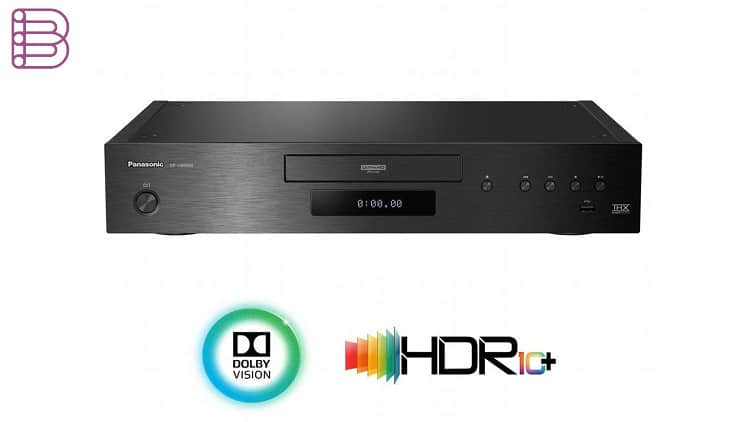 Visit the Panasonic website.