Panasonic proudly unveils its 2018 lineup of 4K LED televisions, featuring improved performance and breathtaking advances in design. Extremely thin, fashioned in glass and beautiful to look at from any angle, Panasonic's new flagship LED TVs, the FX750 and FX740 series, boast beguiling 'Art & Interior' frames that take their design cues from the company's recently announced, the gorgeous FZ950 and FZ800 OLED models. Completing the 4K LED lineup are two further series – the FX600 and FX700 – comprised of elegant, slim models that also feature premium materials and improved aesthetics.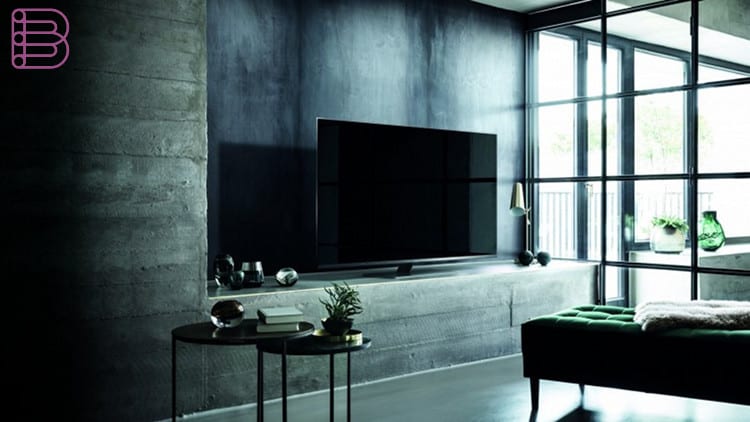 Picture quality has been taken to new levels across the LED TV range, with 4K HDR panels throughout, more powerful video processing and improved backlight dimming. All Panasonic's 2018 LED screens are compatible with high dynamic range (HDR) for the most finely detailed and accurate pictures. Additionally all models have HDR-Multi support, which includes HDR10, HLG and the new HDR10+ dynamic metadata technology. They are also able to stream several hundred hours of the Amazon Prime Video library in HDR10+.
Panasonic will issue a firmware update to all 2018 4K OLED and LCD models delivery compatibilty with popular voice assistants. Users will be able to use their voice via an compatible smart speaker to control them.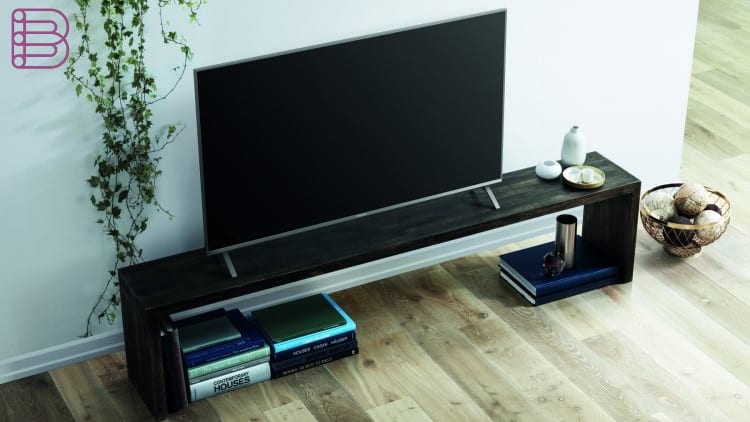 Visit the Panasonic website.