One of the greatest network music players available just got a serious performance upgrade. The new Linn Klimax DS now features Linn 4th Generation DAC Architecture, Katalyst. Experience digital music in unprecedented quality, from studio master recordings to the latest streaming services. Engineered without compromise, Klimax DS is one of the best-dedicated digital source available.
Performance upgrade
First introduced in 2007, this was the world's first truly high-end network music player, setting a benchmark that has stood the test of time. Now completely re-engineered with the Katalyst DAC Architecture, Klimax DS has raised the bar even further. Every detail has been designed to optimize performance. The machined-from-solid aluminum enclosure has separate compartments for the circuit boards inside to protect the signal at every stage, while the analogue outputs are isolated from noise by dedicated, high quality transformers.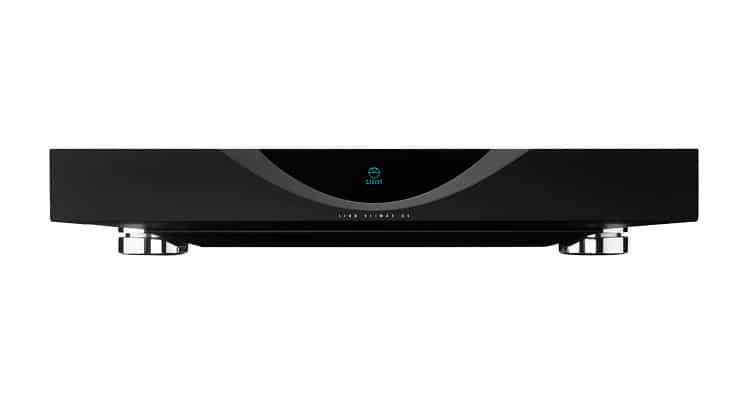 Add Klimax DS as an additional source to your separate system, or use it stand-alone using its on-board volume control. With Exakt Link on board, it's also ready for connection to a Linn integrated speaker or Exaktbox for the ultimate upgrade.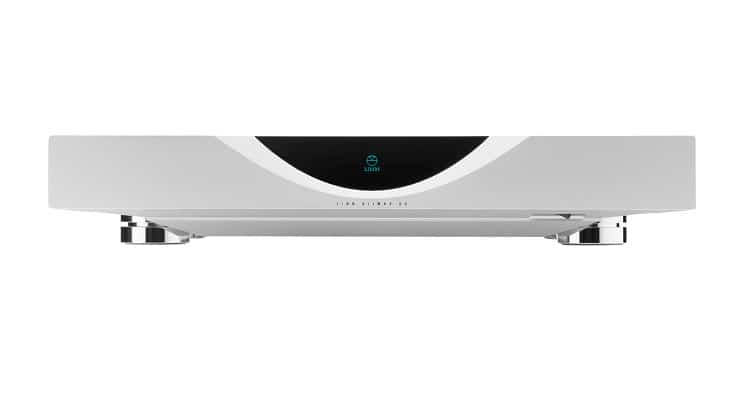 Visit the Linn website.