Acoustic Preference announces that a limited edition of their Gracioso 2.0 floor standing loudspeaker will be available from november 2016.
The soul of Gracioso
When you want a top quality product that will satisfy the highest demands, there is no room for the ordinary. Gracioso is a speaker for those with the highest taste in performance and design. As it's aesthetically striking with it's complex hardwood selected materials cialis 20mg fta 4st. So is the full embodied, warm, dynamic and transparent sound it produces. Our tastes are rarely limited to one genre of music and when our mood changes like phases of the day, we all need an intimate friend who will help us match our emotional sparks to our beloved music. Whether it be rock, pop, classical, jazz or electronic music, Gracioso will help you catch that special magical moment of relaxation and empower you with pure audio enthusiasm. It will make you return to your musical journeys over and over again.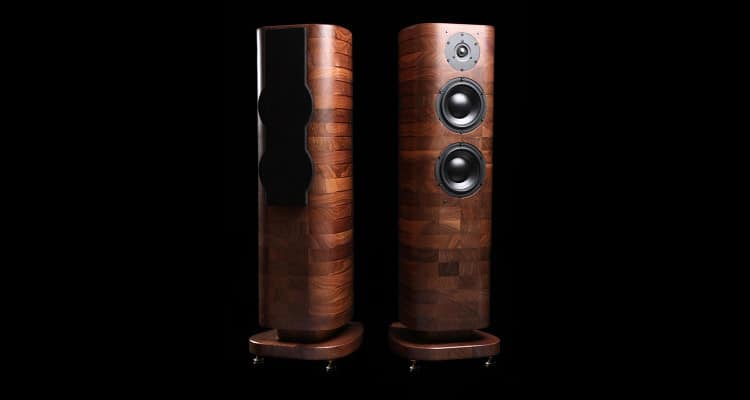 The body of Gracioso
The basis for every top-level loudspeaker is uncompromising cabinet design. We planned our cabinet to be as stiff as possible, reducing unwanted vibrations and negative influences on the loudspeaker's sound. From all the available materials, we've decided to use solid wood for our housings. This is the best choice on account of its superior visual and sound qualities. The Gracioso loudspeaker has the appearance of a droplet; no parallel planes are inside the cabinet. The inside of the upper and lower surfaces of the cabinet are modeled with special relief treatment. All these factors used in the cabinet design ensure 100% non-resonant and acoustically ideal housing for the speakers. The Gracioso loudspeaker is completely hand-made; every segment, every detail is modeled and checked. The final product must be examined and approved by Acoustic Preference technical managers.
The heart of Gracioso
The final quality of any product will go only as far as the basic ingredients will allow. Morel speaker units are well-known and regarded as some of the most technically advanced, innovative and unique designs available. With the benefits of custom-made drivers along with some of our own modification and matching, the choice for us was obvious. Having already matched speakers individually, we were able to concentrate on quality rather than complexity regarding crossover. After extended tuning, we have selected a crossover assembled from the finest components supplied by the high-end producer, Mundorf. Being an equally important part of the design, the crossover module itself was realized on proprietary, optimized non-resonate printed board. For the most transparent signal flow, internal connections are made entirely with Solid Silver/ Teflon insulated wires that are custom made and braided for us in USA. Finally, quality bi-wiring terminals are provided for single or bi-wire speaker connections.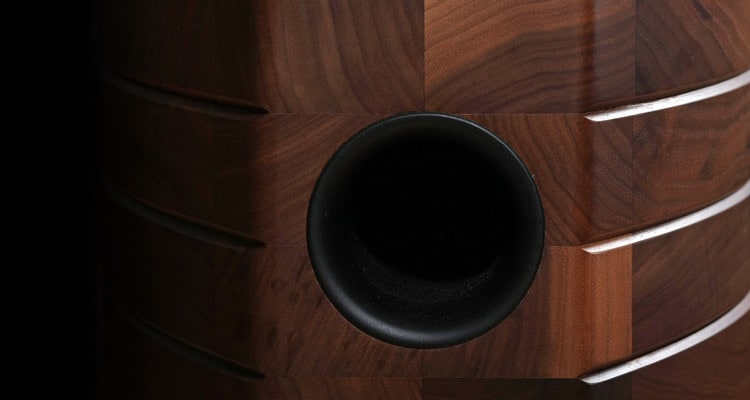 Visit the Acoustic Preference website.