Norwegian singer and songwriter Kari Bremnes is the brand ambassador of the world's largest audio exhibition, the High End 2018. Kari Bremnes presents music on a high artistic level and is one of the most extraordinary female vocalists. Her interpretations embody the perfect link between high artistic performance and the excellence in music reproduction.
Kari Bremnes' recordings excellence
That the High End 2018 exhibition is able to comply with this extraordinary artist's high standards is something that we at the High End Society are extremely proud of. Her style is a blend of folk, singer/songwriter, chanson, pop with electronic elements and the lyrics are deep, describing extraordinary life stories and emotions: full of poetry, musicality and passion. The mood in her songs shifts from sad to amusing. Atmospherically and musically, Kari Bremnes' recordings are of stunning quality, capable of transforming the living room into a concert hall.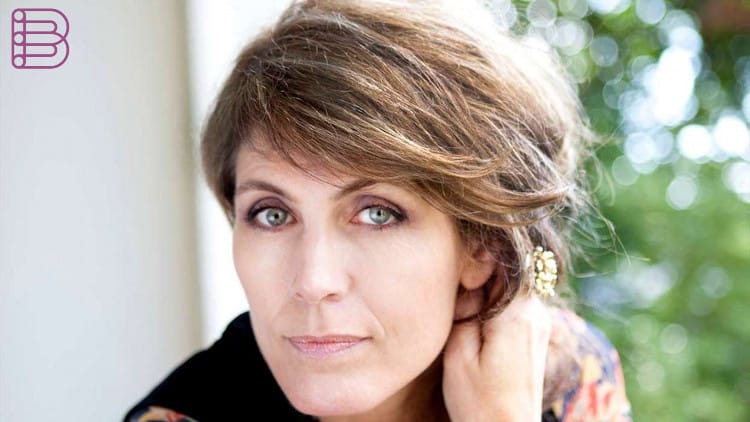 Playback on high end system
Provided that the music is played on a hi-fi system of comparable quality, because no good hi-fi system can compensate for poor recording quality. The better a hi-fi system is, the more important it is to also have high-quality music recordings. Both qualities, recording excellence and the premium hi-fi system, are mutually dependent for enabling a reproduction quality that approaches the experience of an actual concert. The aim of the High End is to enable visitors at the exhibition to experience and understand this key difference.
High End 2018 facts
Location: MOC Munich – Lilienthalallee 40, 80939 Munich-Freimann, Germany
Dates: 10 – 13 May 2018
Trade visitors day: Thursday, 10 May 2018
Opening times: 10 – 12 May 2018 from 10 a.m. – 6 p.m., 13 May 2018 from 10 a.m. to 4 p.m.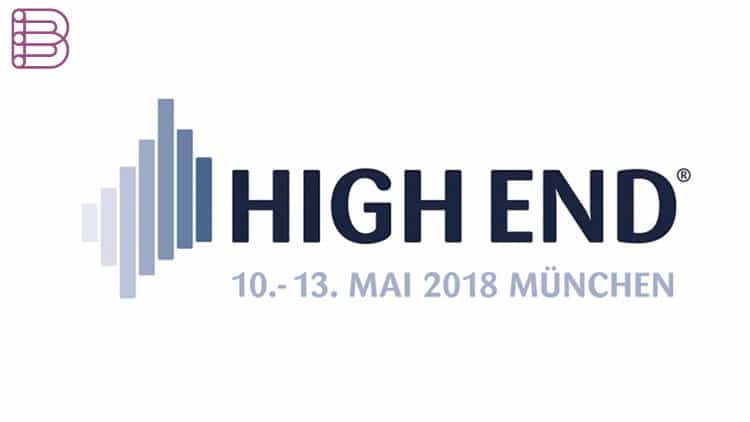 Visit the High End 2018 website.