The second Apurna Collection is the Evidence. Reprising the personalisation of the Soprano collection, Evidence adds in turn its own new choices in the form of the leathers which bring it into this Collection. On top of the range of colours, nishes and materials, the Evidence Collection is also interchangeable. As your own design choices evolve, you can update the look of your Apurna to suit. The laser-engraved optic in its polished stainless steel bezel makes this exceptional piece truly stand out.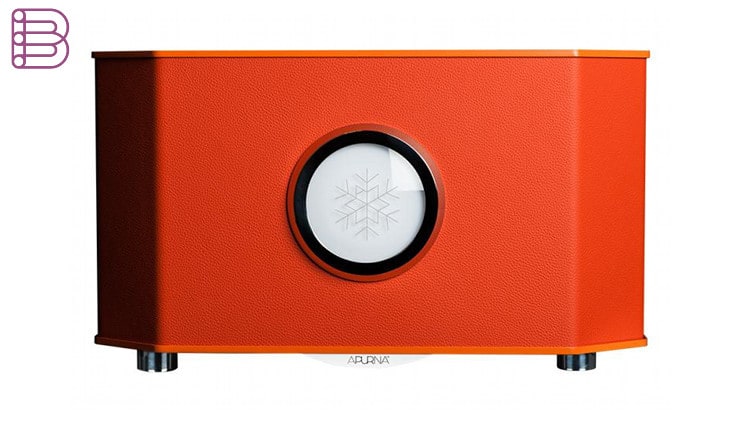 Features
Output power: 400 Watts (4 Ohm), 200 Watts (8 Ohm)
Finish: full grain leather (5 colours available)
Optic: crystal
Feet and optic bezel: polished stainless steel
Available inputs: 1 XLR socket in bypass mode, 1 RCA socket in bypass mode, trigger in / out (Link)
Speaker outputs: 2x WBT-0702.01 terminals with 24-carat gold plating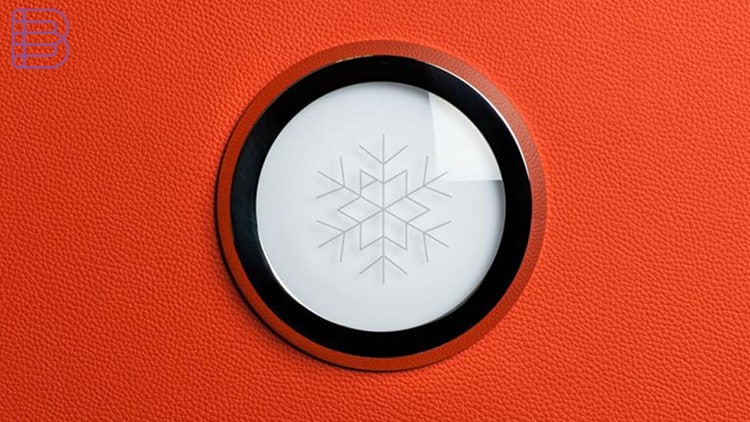 Available options
Preamplifier with control module (Crystal volume control)
1 XLR socket
4 RCA sockets
Stainless steel volume control
Crystal volume control
Speaker cables
Power cable(s)
Base in polished stainless steel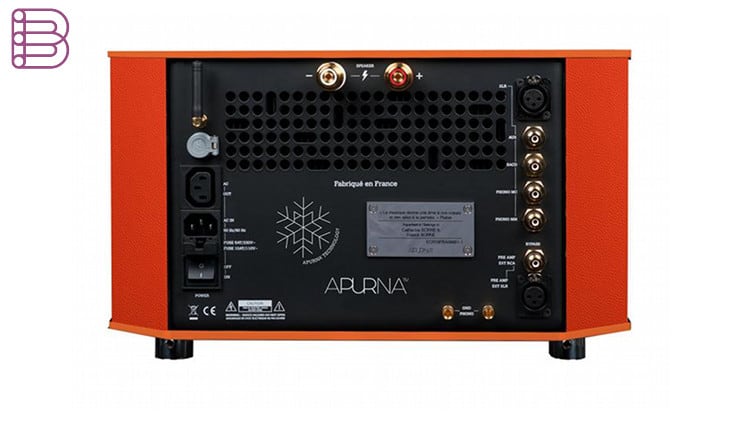 Visit the Apurna website.