After many years of research and development, Catherine and Franck Borne have made their dream reality. The Apurna Apogée Collection of amplifiers, showcasing the stunning internals, is a jewel of technology and design. This fully-customisable model is sure to satisfy the most demanding connaisseur.
Uncompromising in both technology and design, Apogée is our most sophisticated collection. It offers a much wider range of colours, materials and nishes, selected from our own designs or created just for you.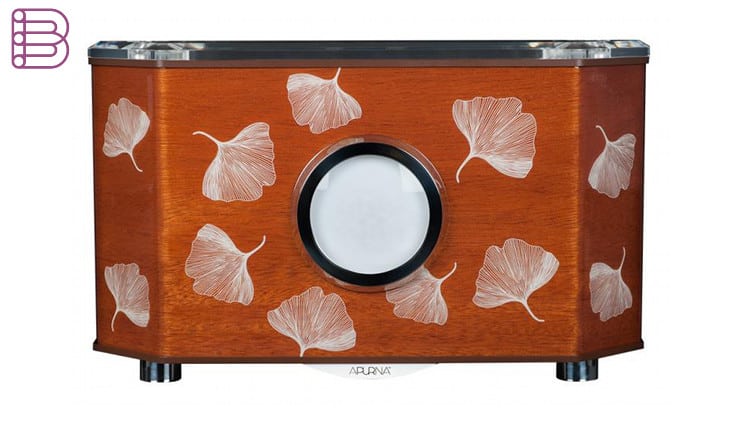 Features
Output power: 460 Watts (4 Ohm), 230 Watts (8 Ohm)
Finish: painted (5 colours, in Matt, Gloss or Metallic finish), full grain leather (5 colours available), the 5 Finishes of the Apogée Collection
Optic: crystal
Feet and optic bezel: polished stainless steel
Available inputs: 1 XLR socket in bypass mode, 1 RCA socket in bypass mode, trigger in / out (Link)
Speaker outputs: 2x WBT-0702.01 terminals with 24-carat gold plating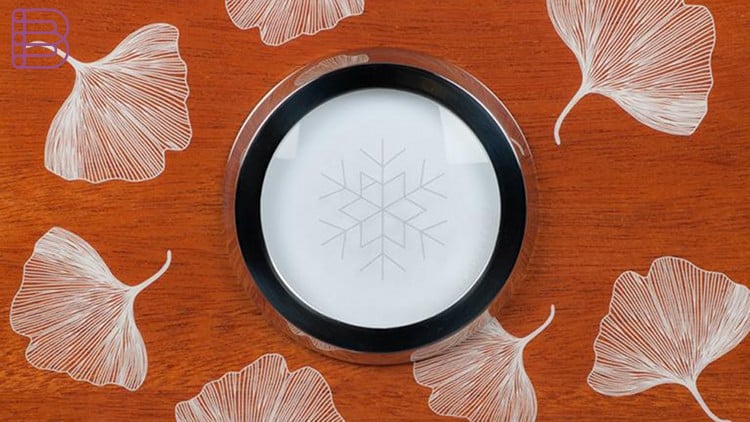 Available options
Preamplifier with control module (Crystal volume control)
1 XLR socket
4 RCA sockets
Stainless steel volume control
Crystal volume control
Made to measure finish
Speaker cables
Power cable(s)
Base in polished stainless steel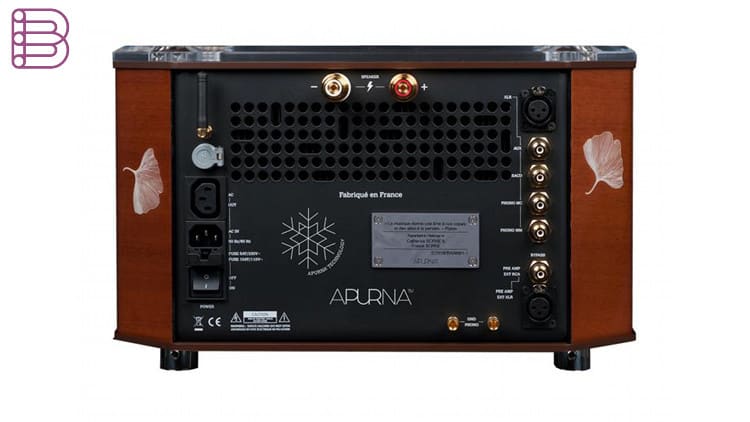 Visit the Apurna website.