The Spendor A-Line loudspeakers prove you don't need a big space, or budget, to enjoy dynamic, open and exhilarating sound. If you're someone who truly loves music, whichever model you chose, they will add a whole new dimension to your listening pleasure. They are slim, compact and you can place them easily and unobtrusively into your living space and they will ll the room with a clear captivating sound. And thanks to innovative Spendor technology the A-Line loudspeakers will get the very best from whatever equipment you have. Looking for a good pair of compact premium oorstanders? Spendor's new A4s could be exactly what you're after. They're beautifully engineered, smartly nished and sound great. The new Spendor A-Line loudspeakers deliver class leading performance. They are the most adaptable and a ordable loudspeakers the British brand has ever created.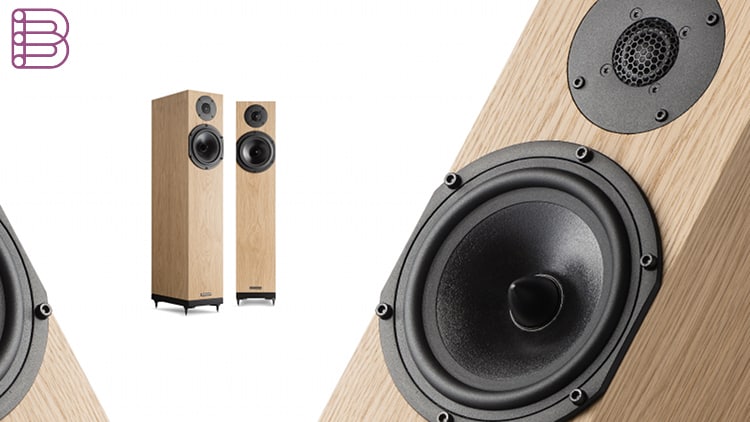 Highlights
Engineering innovation from the multi-award winning Spendor SA1, A6R and D7 loudspeakers
New Spendor EP77 Polymer cones
Three elegant natural veneer nishes with premium options • Deep articulate bass
Calibrated and matched to broadcast reference standard • British design and manufacture
Grilles available as a cost option
Spendor A7 specifications
Description: 2-way floorstanding
Drive units: LF 180mm, HF 22mm
H x W x D: 934 x 180 x 305mm
Weight: 18Kg
Response: 32Hz – 25KHz
Impedance: 8 Ohm
Amplifier: 25 – 200Watts
Sensitivity: 88dB
Crossover: 3,7KHz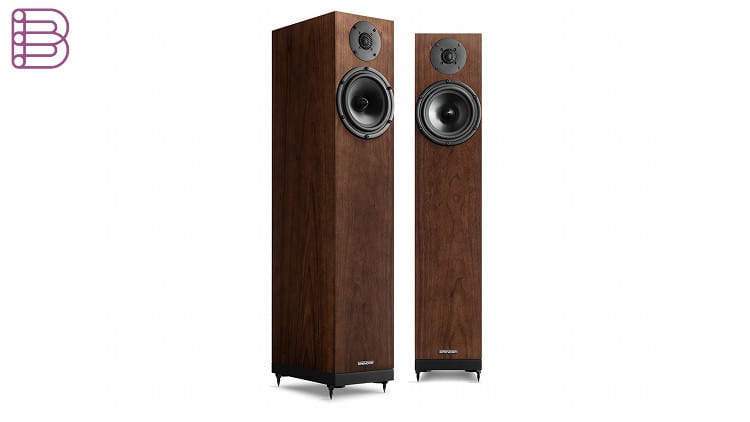 Visit the Spendor website.