The first of the Apurna Collections is in vibrant colour, with a panel in 5 colours and 3 different nishes (Matt, Gloss or Metallic). Uncompromising on the choice of materials and components employed, the Apurna Soprano Collection will satisfy your every need in terms of audio quality.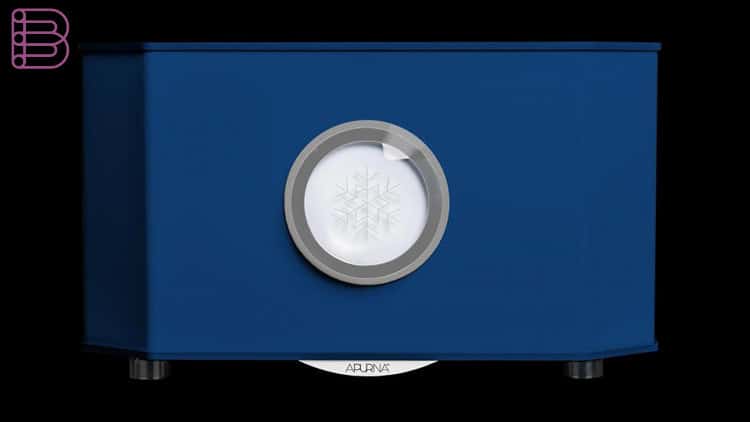 Superb color collection
Apurna has chosen the 5 colours of the Soprano collection for you. With a choice of 3 finishes (Matt, Gloss or Metallic), you can match your Apurna stereo perfectly to your décor. The available colors are: pure white, deep black, ruby red, gentian blue and citrus orange. Beautifully curved, in an anodised aluminium bezel, the optics of the Apurna Soprano looks stunning.
Features
Output power:  300 Watts (4 Ohm), 150 Watts (8 Ohm)
Finish: 5 colours in matt, gloss or metallic finish
Optic: acrylic glass
Feet and optic bezel: anodised aluminium
Available inputs: 1 XLR socket in bypass mode, 1 RCA socket in bypass mode, trigger in / out (Link)
Speaker outputs: 2x WBT-0702.01 terminals with 24-carat gold plating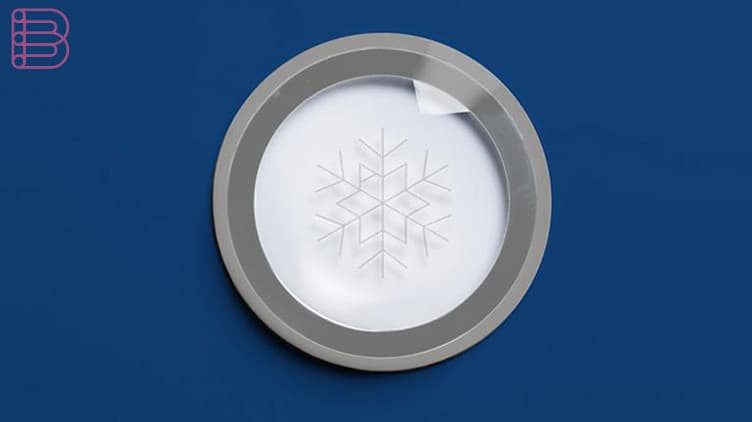 Available options
Preamplifier with control module (stainless steel volume control)
1 XLR socket
4 RCA sockets
Control module (stainless steel volume control)
Speaker cables
Power cable(s)
Base in polished stainless steel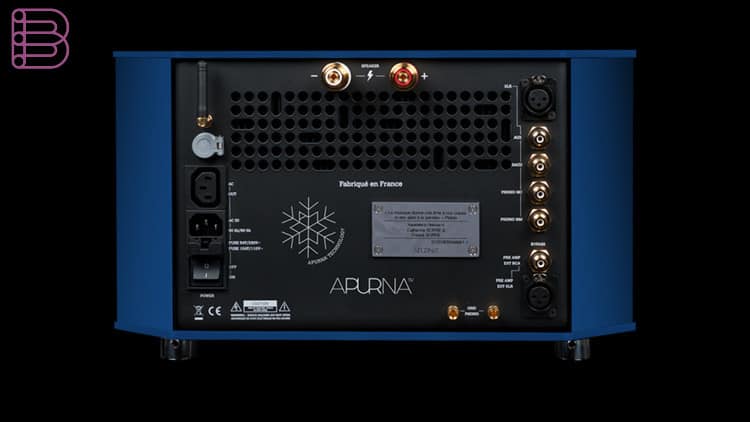 Visit the Apurna website.