In this seventh part of the interview we asked the Métronome CEO: 'Why do the Kalista Dreamplay CD/DAC represent the art of music?'.
Music is an art of course. Kalista has got two properties. The first and fundamental property is the quality of sound reproduction. At the same time, these products have an outstanding design and are high quality manufactured products. They are very unique in fact. The Kalista brand is a combination of quality of sound reproduction and the exquisite looks of the devices. Everybody has his opinion, but we think it's a kind of art sculpture.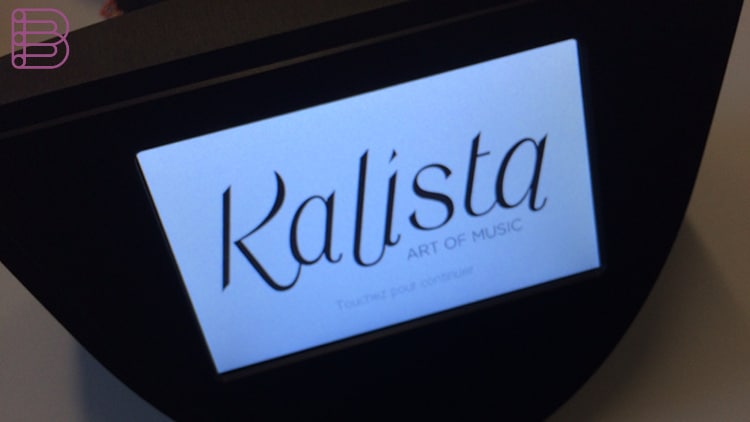 Visit the Kalista website.