High End 2020 has been cancelled due to the spread of the coronavirus. The decision has been made by the High end Society Service in close operation with the board.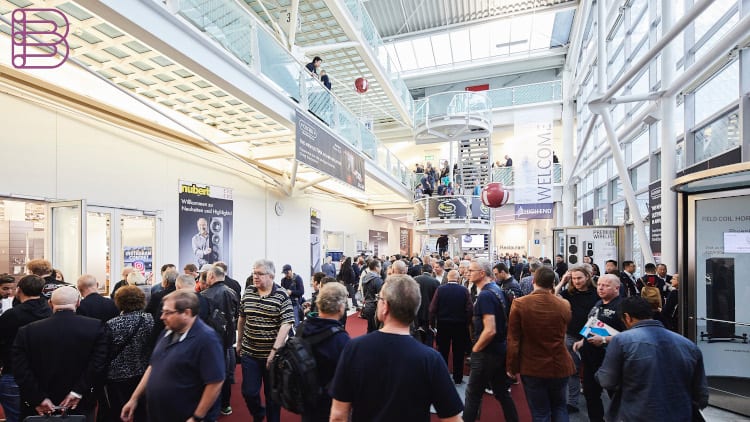 As organisers of an international trade show, we consider it our responsibility to act in a timely manner. We naturally regret having to take this step, but we take our duty of care towards our exhibitors, visitors and employees very seriously.Stefan Dreischärf – Managing Director of High End Society Service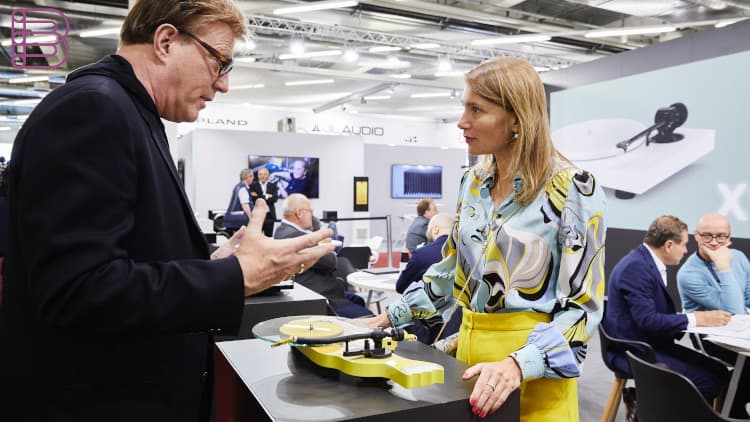 Taking every precaution
Since mid-January the organiser of the world's largest hi-fi trade show gas been weighing the possible consequences for the exhibition in May. Some 500 trade visitors from over 40 countries had registered for this years edition.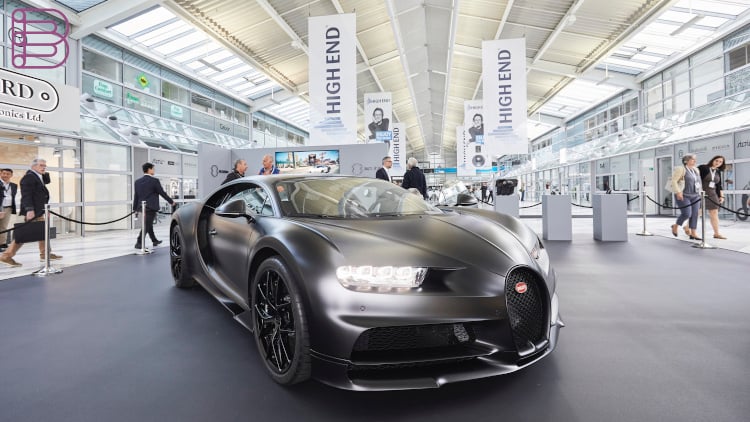 More info on the cancellation of High End 2020.