It's an ongoing trend! Manufacturers of televisions push to go bigger and better. For us consumers this means higher resolution and more dynamic range in terms of HDR capabilities. Should we be happy? Yes and no. Let's all acknowledge the drive for technology to move forward. But what about content? From content creators standpoint the first 'real' 6K and 8K are coming to market. So, it's business as usual…this one is for the early adaptors, those who strive for the most exclusive products. Will you be one of the first to put this Bravia on your wall?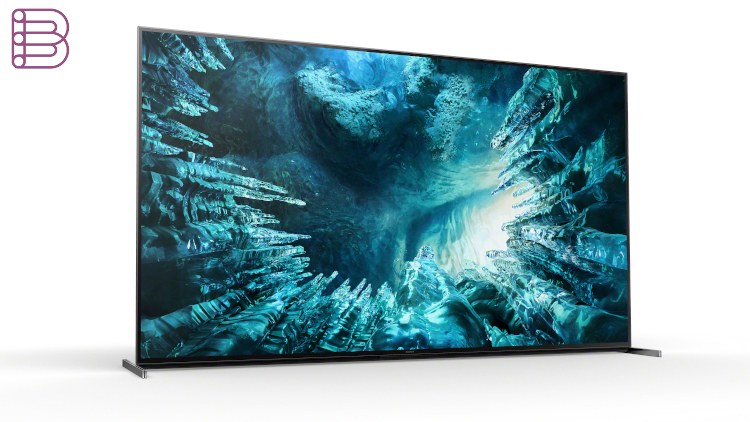 What's up with the 8K?
First things first. There will be 2 models available of the Bravia ZH8: a 75″ and 85″. With this new lineup Sony wants to bring the super high 8K contrast and lifelike picture quality to more aficionado's. Both televisions utilise the X1 picture processor. Be amazed with the 'Frame Tweeter' technology that offers immersive experience through enhanced picture quality, slim design and Sound-from-Picture Reality. Another interesting feature is called 'Ambient Optimization', which automatically adjusts the picture brightness to the ambient light in the room. Triluminos reproduces the subtle nuances of colour, light and gradation from the lens all the way to the living room.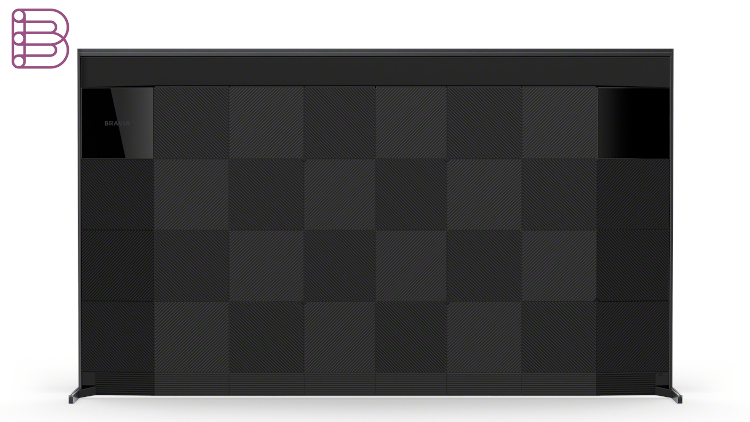 Smarter than smart
You get quick access to an array of content and services with Android TV. As to be expected these models support Dolby Vision and Dolby Atmos. It works fine with 'Smart Speakers', including Google Home and Amazon Alexa enabled devices. Connect the unit to most of your devices with Apple AirPlay2 or HomeKit. Last but not least, these Bravia's support 4K 120fps!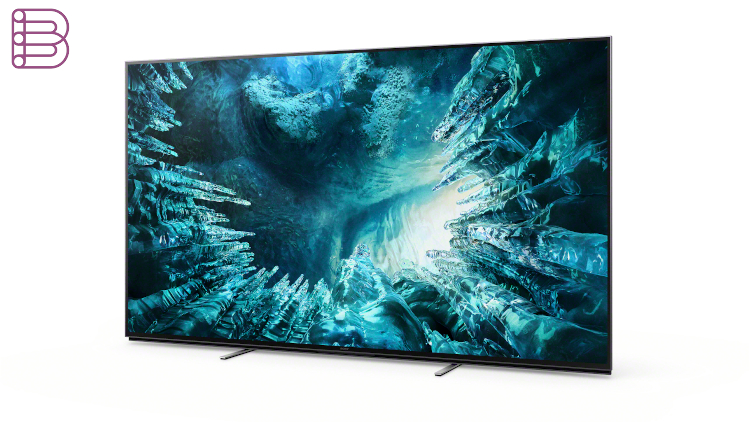 More details of the Sony Bravia ZH8 models.