Is it a bird? Is it a plane? No, it's a very powerful home speaker! Created with a passion for music, design and craftsmanship, Bang & OIufsen is proud to present their latest Beosound product: Balance. Balance wants to be an interior object that redefines home audio. Quiet a bold statement. Let's investigate further…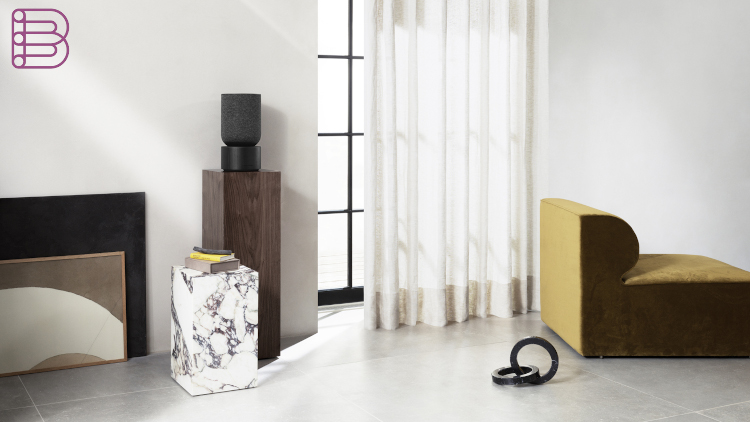 Room-filling or immersive?
The Beosound Balance is characterised by a soft, rounded silhouette using interior-first materials such as solid oak wood and knitted textile. Further down the list of features we note a innovative user interface that hides when the home speaker is not in use and seven carefully placed speaker drivers with beam-forming technology that lets the user choose between powerful and room-filling sound for everyday listening and sound directivity for precise and immersive music experiences.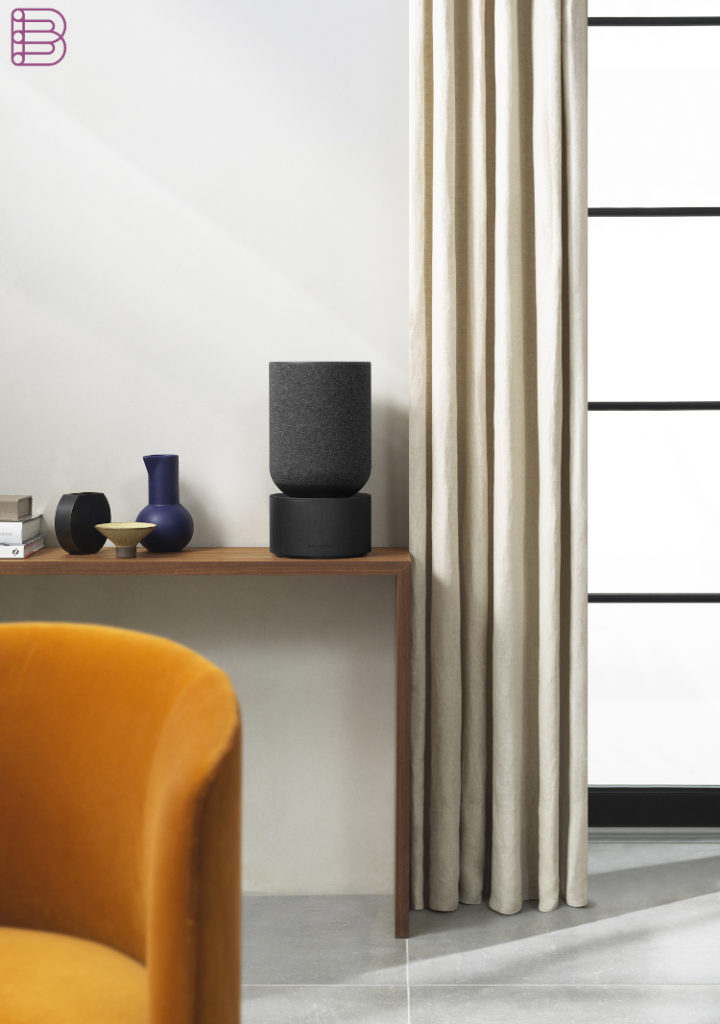 It's funny to see that suddenly a lot of manufacturers talk about the influence of room acoustics and active compensation.
Bang & Olufsen has spent decades researching the influence of room acoustics on human perception, which resulted in the development of unique technologies in our flagship speakers. For example the acoustic lenses on our Beolab 18 and Beolab 50 speakers, which deliver highly directional sound, and the beam control and advanced active room compensation algorithms found in the Beolab 90, which utilise technologies to optimise the delivered sound in each individual space. We are proud to bring these technologies to Beosound Balance.

Bang & Olufsen Tonmeister Neo Kaplanis
Bang & Olufsen Signature Sound
When you set up the Beosound Balance for the first time, the speaker will guide you through the active room compensation technology enabling the speaker to analyse your room with an internal microphone. During the next step the Balance will create a set of user defined filters that compensates for sound reflections in your listening space. The speaker utilises low frequencies to analyse the room. The result? A perfectly tailored Bang & Olufsen Signature Sound.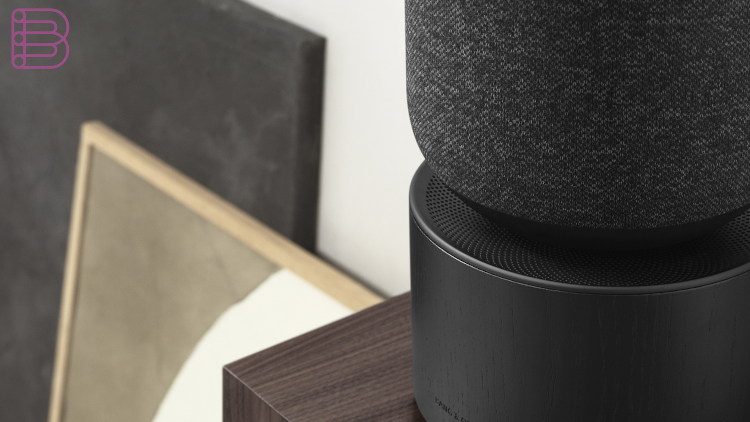 More details of the Beosound Balance.