Grado describes the 'Statement 3' as 'your heart's desire'. Wouldn't 'your ear's desire' be a better slogan? The true fun lies in the fact that when Grado made this cartridge and listened to it, they had to reclassify it to their Lineage Series. Let's dig deeper.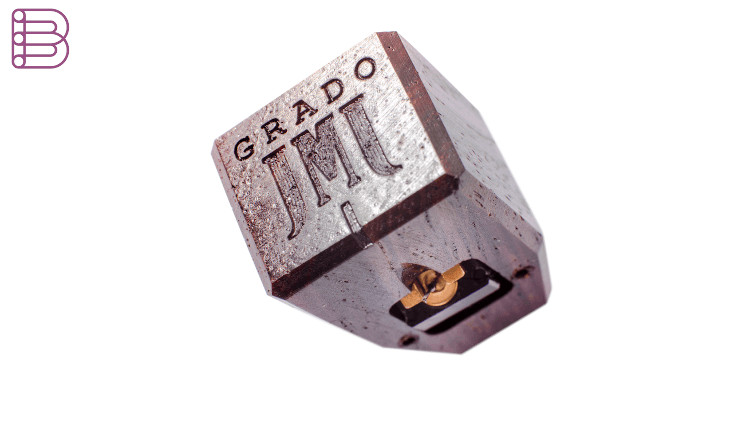 How does it sound?
First of all, lets call the Statement 3 a classic cartridge. The company looked and learned from the Epoch3 and Aeon3. The result? High frequencies seem to run endlessly, with delicacy and speed. Grado describes the midrange as rich and complex. The bass is very dynamic, powerful and engaging.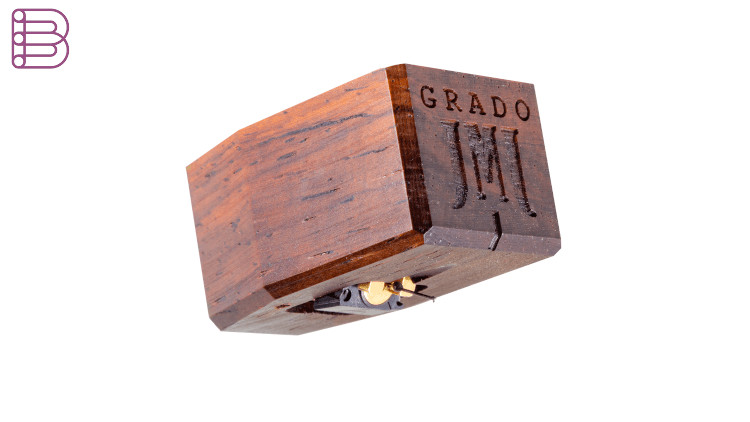 How is it build?
The design of the Statement 3 has the diamond, boron cantilever and jarrah wood work in harmony to bring this cartridge alive. A twin magnet system reduces the chassis' resonant frequencies. The Statement3 features a unique generating system that has the lowest effective moving mass of any cartridge, providing outstanding tracking on your turntable.
John Grado himself
John Grado himself takes care of the final assembly on his workbench. The Lineage Series is build the experience and history of the company. The Statement3 represents the craftsmanship and unwavering dedication to sound that has been Grado's main focus since 1953.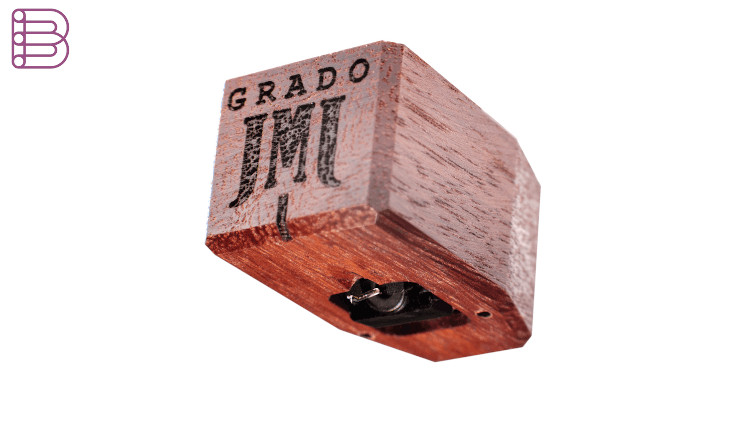 Find out everything about the Grado Statement 3.
Visit the Grado website.