HARMAN International announced that actress, singer, producer and philanthropist Priyanka Chopra has been named a global brand ambassador for the company's JBL® and Harman Kardon® audio brands. Chopra will participate in a series of marketing initiatives including social media and brand awareness events for JBL and Harman Kardon. As ambassador of these brands, Chopra will walk the red carpet at the Clive Davis Pre-GRAMMY® Gala Salute to Industry Icons with other luminaries as part of this weekend's GRAMMY® celebration. HARMAN is the official sound of the GRAMMYs and a recipient of three technical awards for its JBL, AKG and Lexicon brands.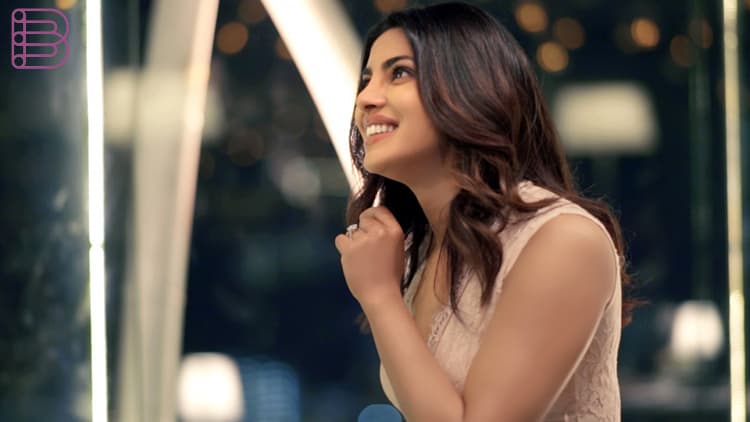 Priyanka Chopra is the epitome of a barrier-breaking performer, bringing her iconic style and grace to everything that she does, from her award-winning entertainment career to her philanthropic work, and reaching fans all over the world, said Ralph Santana, Chief Marketing Officer of HARMAN. She is a force to be reckoned with and we look forward to working with her to develop innovative and engaging collaborations for our audio brands that are truly unique and first of their kind.
After being crowned Miss World, Chopra made her foray into the entertainment industry and soon catapulted to international stardom. In 2015, Chopra made her American TV debut, making history as the first Indian actress to headline the lead role in an U.S. television series, starring in ABC's Quantico. She was named one of TIME magazine's 100 Most Influential People in 2017. Chopra is a UNICEF Goodwill Ambassador and is also involved in a number of philanthropic efforts to promote gender equality and the health and education of children around the world.
Music brings the world together. It defies boarders, colors and norms, often bridging cultures, genders, and generations, said Priyanka Chopra. Songs often become symbols of moments throughout our lives, encouraging, inspiring, empowering, and at times, healing us. I've long admired the sophistication of Harman Kardon and vibrant energy of JBL, and am honored to be collaborating with such iconic brands.
Chopra joins a diverse roster of HARMAN brand ambassadors from music, sports and entertainment, including American multi-platinum performing artist Demi Lovato; prolific musician, producer and humanitarian Quincy Jones; Indian music mogul Dr. A. R. Rahman, world-renowned pianist, educator and philanthropist Lang Lang, 2015-16 NBA Kia Most Valuable Player Stephen Curry; NBA All-Star and musician Damian Lillard; and soccer star Jerome Boateng, among others. HARMAN's ambassador team reflects the brand's continued emphasis on forging unique and integrated partnerships that reach deeply into culture.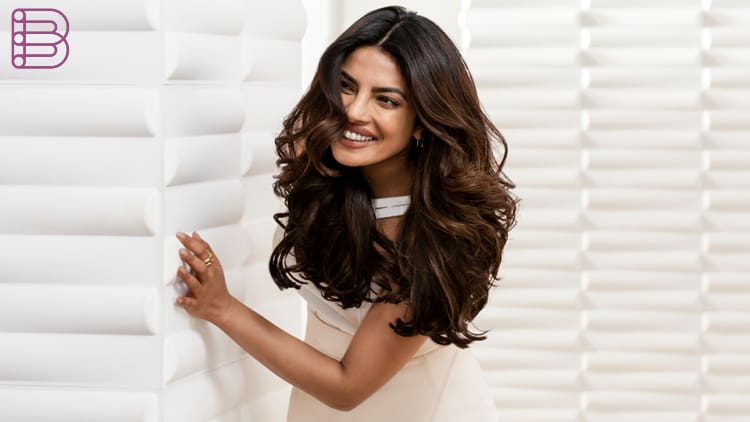 Visit the HARMAN website.