Gold Note introduces a new important part to improve the safety and ease of use of their cartridges. The Italian brand is glad to introduce the brand new stylus guards for the Tuscany, Machiavelli and Donatello series: all guards are realised with the moulding process thus fitting perfectly to every cartridge and guaranteeing maximum protection to the cantilever and the diamond tip.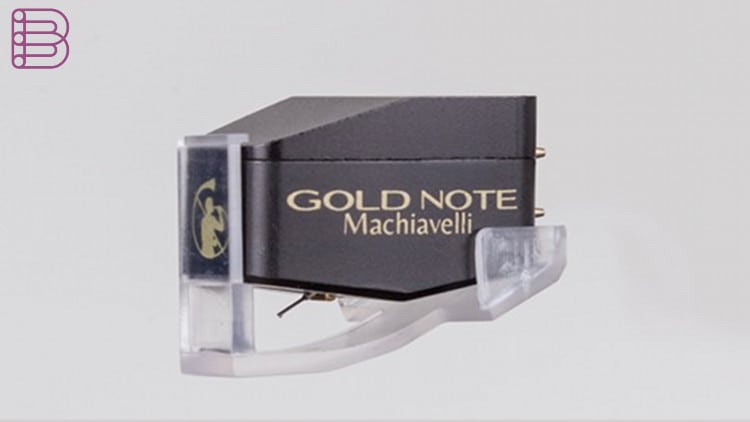 The new stylus guards will also make the installation process on the tonearm easier and simpler, offering a better product experience to all your customers and clients. Please note that the Vasari series comes with an integrated stylus guard already installed.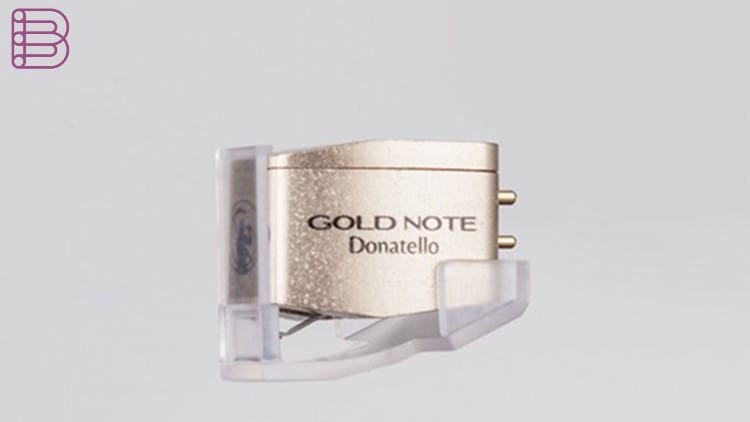 Visit the Gold Note website.