Mercedes Benz has become the first automaker to enter the residential property market. Mercedes and Frasers Hospitality Group have partnered to build the flats. Mercedes has brought their design philosophy and state-of-the-art technologies into these luxury apartments and created an environment for you to relax and enjoy in the Mercedes lifestyle.
The first six apartments are now open in Kensington, West London and each is approximately 100 square meters.(1076 square feet) Mercedes plans to expand into Singapore with an additional 9 apartments in the near future and eventually around the world. The apartments are targeted at the wealthy who spend most of their time traveling across the globe.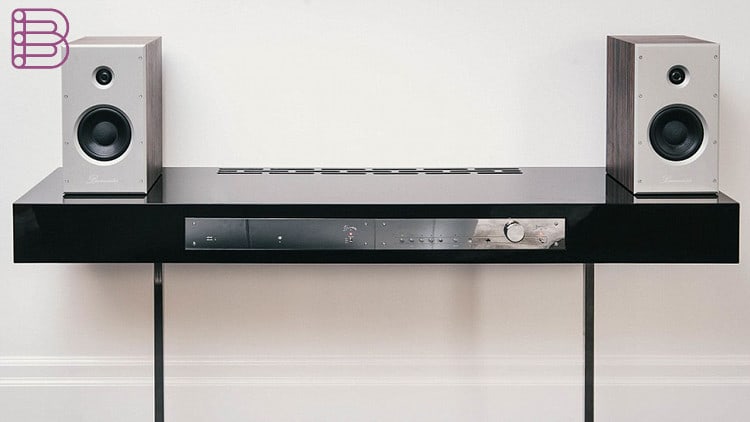 While the rooms lack in space they make up for it in style. The Mercedes designers selected furniture, accessories, lighting and colors all to match the branding of their luxury cars. One of the premier features that we enjoy is the surround sound system that they implemented into the living room.
The apartment features a sound system from Burmester, which includes the B10s, Burmesters outstanding bookshelves. These little speakers are no doubt filling the entire apartment with a gorgeous sound that will impress anyone staying at these apartments.
The Burmester 101 Integrated Amplifier with its power reserves and compact design fit perfectly in the room to give it a warm and well-balanced sound that Burmester is known for.
Finally the Burmester 150 Network player with its exceptional processing speed fits snug right next to the 101 in the custom designed bench. We are not very impressed ourselves with the shelf as we think they could have done a far better job integrating Burmester into the rooms.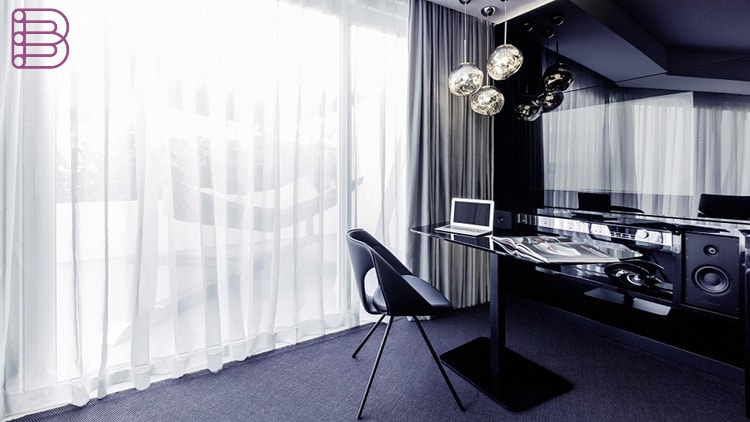 Visit the Burmester website.