Turn up the bass? Genelec might just be able to help you with that! The Fins call it an absolute revelation in low frequency performance. Get ride of all these negative influences of you room on low frequency reproduction. Sounds great? Well, we didn't actually hear it yet. But it reads quiet well…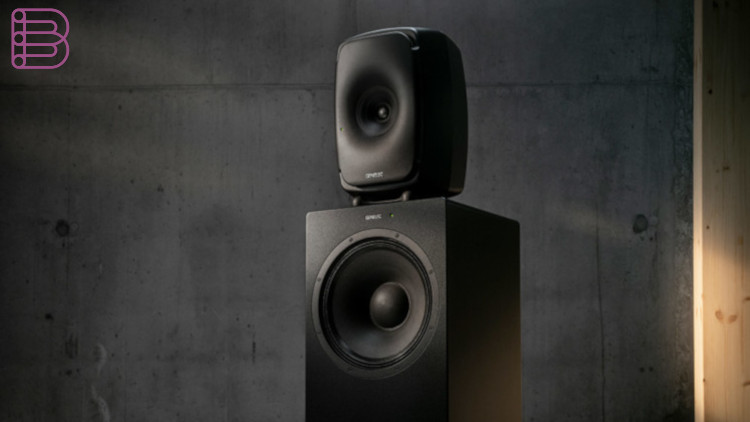 How low can you go?
The Genelec W371A was initially designed to complement the 8341, 8351 and 8361 models from 'The Ones' range. The objective was to create a series of full-range monitoring solutions with unrivaled neutrality and supreme control of directivity and the effect of room acoustics. An intriguing concept if you ask us. Would it be possible to experience all the benefits of a main monitor, but with the freedom to locate this freestanding system in optimal positions within your room? That would be a blast! The system can even provide the option to switch between near-field and main monitors without image-shifting.
Flat and smooth all the way to the basement
This system can generate a frequency response from 23Hz up until 500Hz and a maximum SPL of 120dB! One unit weighs 61Kg. The Genelec W371A offers a flatter, smoother in-room response with more coherent imaging. It can be setup to operate in three different modes: flat and neutral, continued directivity of the main monitor down to the lowest frequencies, or reduction of the reflections by the walls, ceiling or floor of your room. The GLM software helps you to select the best radiation mode, taking into account the location of the monitors and your own listening position.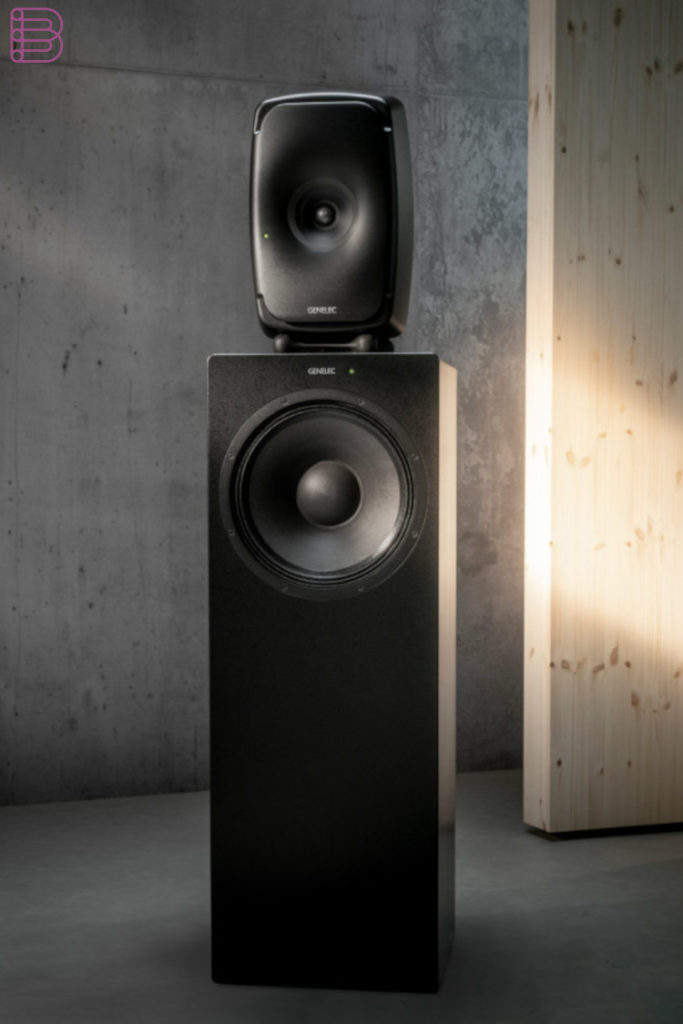 Genelec W371A details
Genelec website