The 2nd generation of StormAudio's immersive processors and amplifiers will launch at the world's largest Pro AV show, Integrated Systems Europe 2020. Billed as a massive upgrade to take StormAudio's offering to the next level, the products are no to be missed. All the new products on display in booth 5-V85 and Team StormAudio will be on hand at to answer any questions — selfies welcome!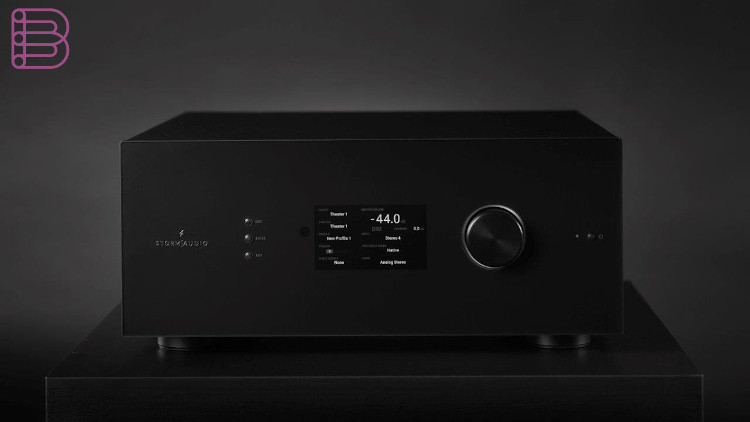 The power of 2
Previously, StormAudio already supported Dolby Atmos, DTS :X, Auro-3D, Dirac Live Room Calibration and StormMonitoring – StormAudio's own web-based remote monitoring tool. The commitment to flexible and extensible equipment brings 16,24 and 32 channel analog preamps/processors, 8 and 16 channel amps and a fully stacked digital AES 32-channel machine.
Like a tornado filling up with everything in its path, StormAudio managed to cram in even more technology. Look forward to MK2 inclusions such as DTS:X Pro, IMAX Enhanced, Auro-3D Version 2, eARC HDMI, 24-channel decoding via 13.1.10 Dolby Atmos and DTS:X Pro, and up to 50% improvement on codec switching (fast!).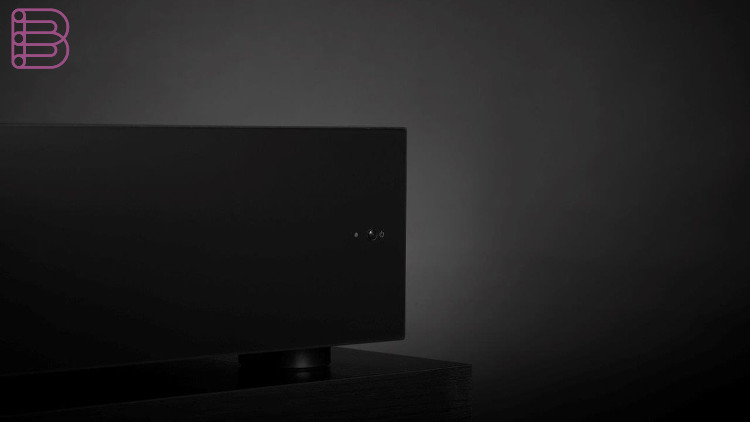 MK2 includes advanced bass management with the StormAudio-exclusive Dirac Live Bass Control modules, a welcome tool for installers of AV and home cinema environments to nail the all-important bass ,
The 7+2 eARC HDMI card, also exclusive to StormAudio, delivers agile, rock-solid switching with total HDMI2.0b/HDCP2.2 support and 4K,18 Gigabits per second bandwidth on every input and output port with DolbyVision and HDR10 compatibility.
And in their spare time, StormAudio engineers also managed to update the the exterior with slick industrial design.
Be swept away
Don't miss the sensational opportunity to experience the full force of StormAudio's MK2. Full live demo of an ISP.32 Digital MK2 in a full digital 11.4.8 cinema setup, courtesy of Alcons Audio in partnership with StormAudio. Come and encounter DTS:X Pro tracks in full glory, just one of the new functionalities offered by MK2.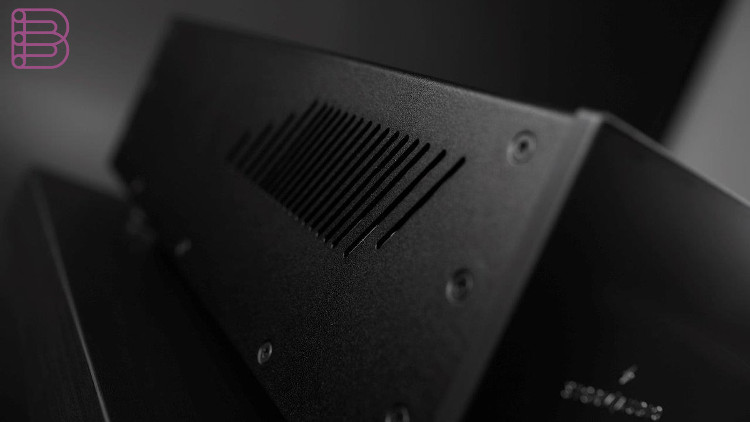 Visit the StormAudio website.