You can't always get what you want. That may be the case if you what you wants is an integrated amplifier with superb sound quality, a plethora of digital music delivery options and analog connectivity. Let's make that list longer, you also want a sharp visual design in a physical package you can place almost anywhere. With the TDAI-1120 streaming amplifier, Lyngdorf begs to differ – maybe you can have what you want.
Nobody puts baby in a corner?
Go ahead, placement restrictions begone! With a footprint smaller than a 30cm square, the compact TDAI-1120 takes up itty-bitty space. But the minimalist Danish design looks oh-so-good so there's no need to hide this handsome devil.
Pleasant streams
Spotify Connect and Internet Radio are ready to rock your world. You can play with Airplay 2 and boogie with Chromecast built-in. Even Roon is in the house to take it to the high-(res) end of town. The TDAI-1120 ain't no lone wolf either, AirPlay2, Roon and Chromecast handle full multi-room functionality.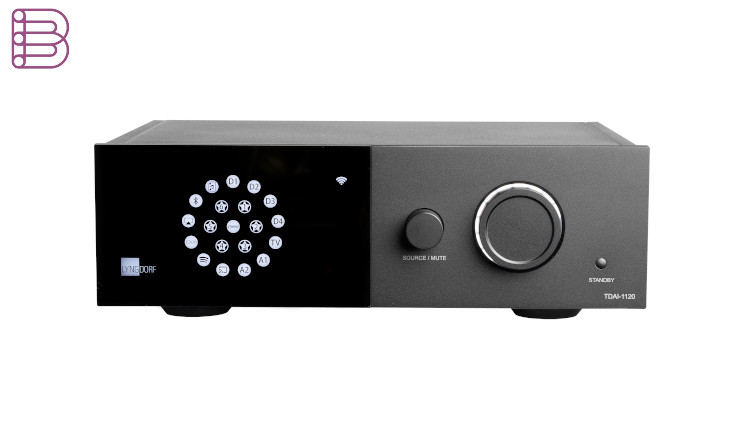 Old skool
It's not all about wireless, you have music stored everywhere. Go ahead, whip out that USB drive you found in a jacket pocket or tap into your meticulously curated media collection on your network server. If you haven't forgotten analog, neither has Lyngdorf Audio. Two analog RCA inputs are included, one of which is dedicated for phono input with an RIAA preamplifier built in.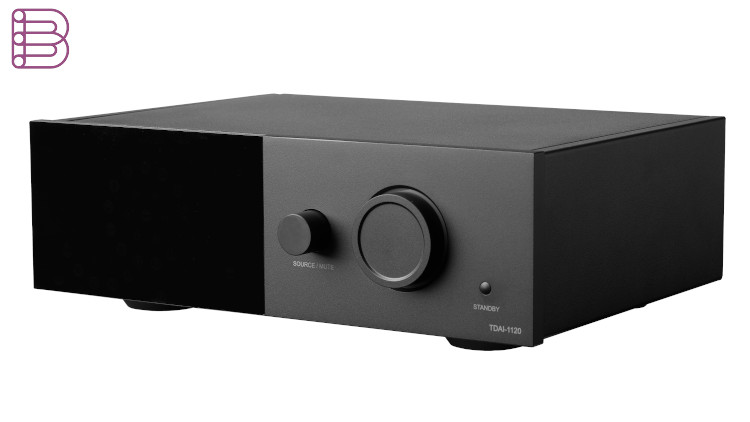 Sound advice
Easy placement doesn't end with connectivity and physical placement, how does your room sound? Yes, the correct answer 'excellent', even without acoustic treatment. A perfect listening experience awaits you, courtesy of the complete RoomPerfect™ room correction system, which includes a microphone and stand. The TDAI-1120 will guide you through calibration and reward you with a system with optimised frequency response and level alignment, including integration between speakers and subwoofers.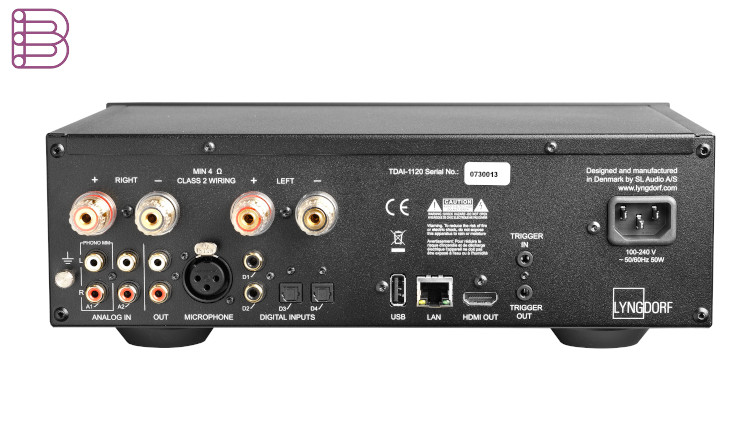 More details about the Lyngdorf TDAI-1120.
Visit the Lyngdorf Audio website.