Genelec stands for Genius Electronics. It's a Finish brand that's been producing reference studio monitors for 45 years now. You'll find their monitors all over the world, it is a highly respected brand in the pro audio industry. To celebrate their 45th anniversary they came up with the 8381A. Let's have a look.
Adaptive point source main monitor
The Genelec 8381A has been engineered to deliver the complete audible content, with a response extending to frequencies beyond the standard audible range, fully aligned in the time domain. It delivers precise understanding of all the details in recorded waveforms. With its high SPL capacity of a whopping 126dB, the monitor can make every low-level detail audible, making it an uncompromising tool for monitoring.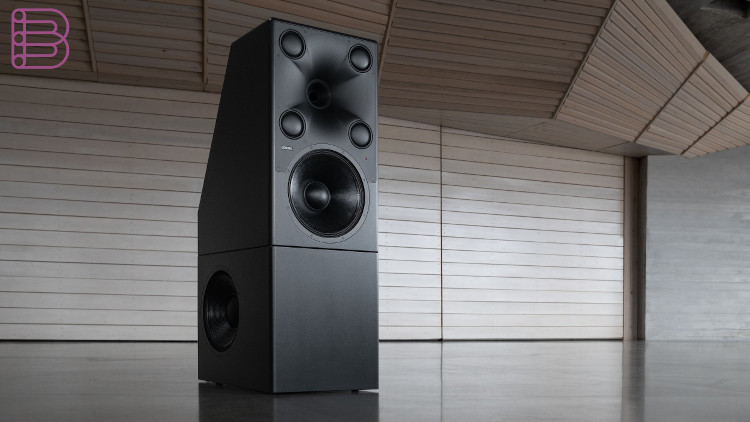 What's so special about this design? It's a free-standing monitor with a point source design principle combined with optimized directivity control to maintain the frequency balance in off-axis position, supporting correct understanding of the sound color when moving, standing, or sitting in the monitoring room.
Genelec 8381A specs
Let's finish with some specs. The speaker unit layout: 3 woofers of 381mm, 4 x 127mm midranges (corners) and a coaxial driver containing a 127mm midrange and 25mm tweeter in the middle of the upper part. One-unit weighs 200Kg. What? You hear me: 200Kg. It comes with Genelec's latest GLM kit and software and two individually calibrated RAM-81 amplifiers that deliver a combined amplifier power of 6.000 Watts.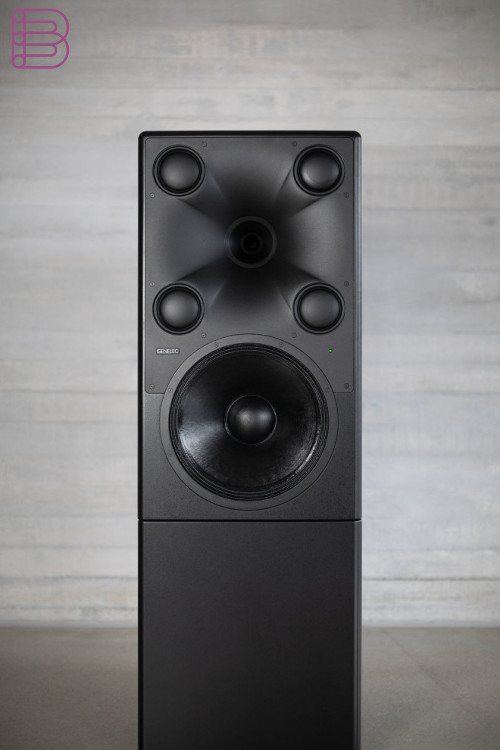 More details about the Genelec 8381A.
Visit the Genelec website.