There's a new sherif in town at Genelec! Here's the new flagship monitor from 'The Ones' range. The number is 8361A and it offers the most advance acoustical performance of any studio monitor of the galaxy. That's a bold statement when you read it.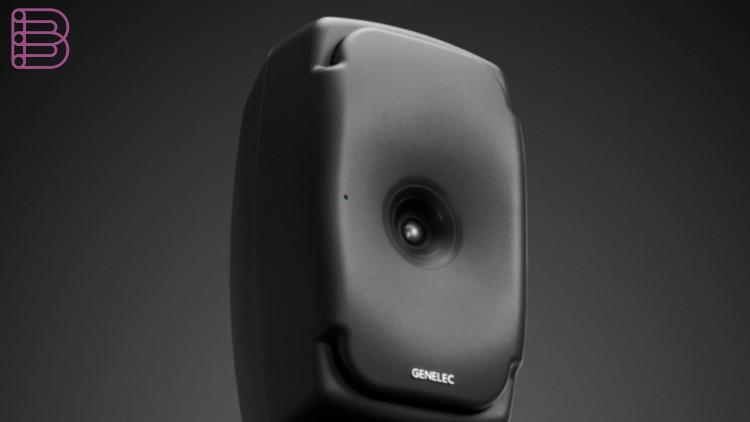 Ready for an extraordinary monitor experience
This new number from 'The Ones' is Genelec's largest coaxial point source monitor. It's the perfect companion for small to medium sized rooms. The Genelec 8361A offers exquisite dynamic range, superior directivity and imaging and a short term SPL of a whopping 118dB!
Suits every space
Are you ready to make faster and more consistent decisions from behind your desk? Do you want to be able to work reliably on longer sessions? This 'One' will minims listener fatigue because it minimizes unnatural imaging. By using it along with Genelec's GLM calibration software, the Genelec 8361A can easily adapt to your acoustic space. In the end you get a perfect stereo or immersive representation.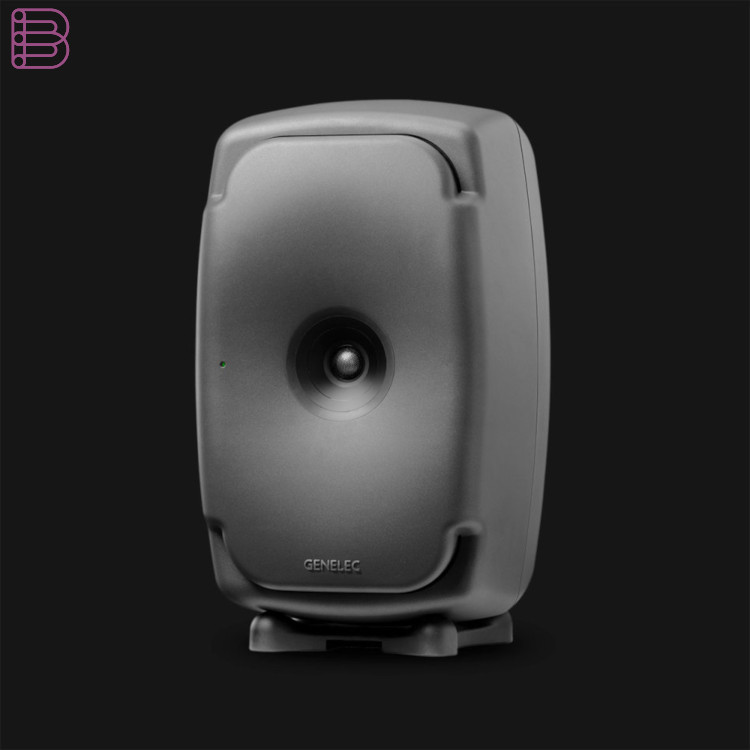 Genelec 8361A details
Genelec website