Gato Audio is proud to announce their 10 years anniversary. To be exact Gato Audio ApS was founded February 21st 2008. Kresten Dinesen, Rasmus Holm and Frederik Johansen had for quite a few years worked for several Danish High End audio companies, managing product development, production and sales.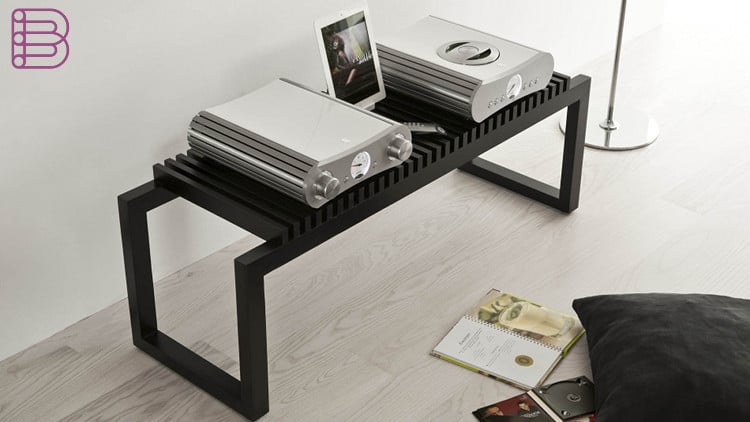 It was now time for letting loose ideas and vision of how the next generation of high end audio products should be conceived. Right from the beginning the company knew that they wanted to merge the best of sound with the best of design. Gato Audio wanted to break down the many years of the conservative barrier, that only ugly products can produce beautiful sound. They also wanted to show the world that good design does not cost more to produce than bad design. Looking back on the last ten years of business the brand has received astonishing press critics; best in design, best in sound and best in price/performance and that makes them proud. And what is even more important is the feedback from costumers who values this exact combination of qualities in our products.
Gato Audio would like to thank all our costumers and all our business partners for the first ten years. The company hopes for many more good years with happy costumers and great products!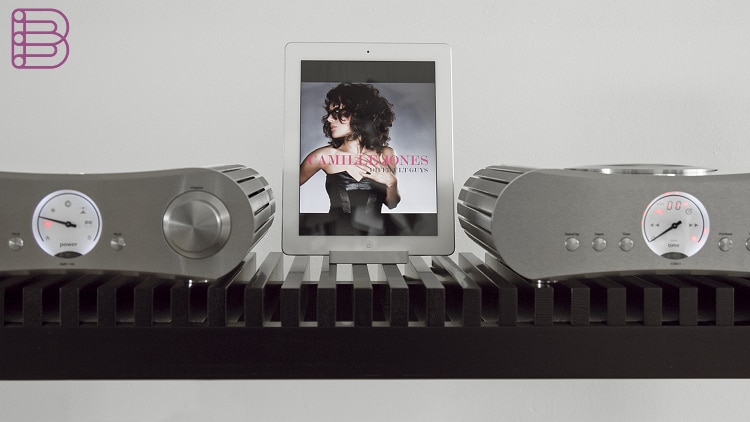 Visit the Gato Audio | HiFi Liebl website.