Spotify is all the music you'll ever need. Millions of songs available instantly. Just search for the music you love, or let Spotify play you something great. Spotify works on your phone, tablet, computer and home audio system. So you'll always have the perfect soundtrack for whatever you're doing.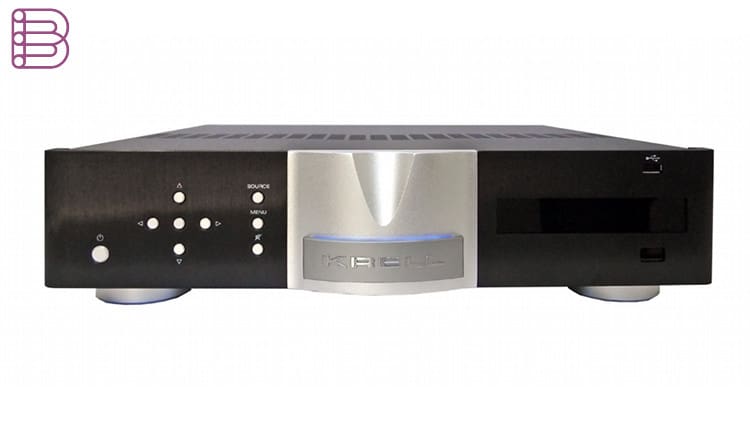 Spotify Connect
In order to get the benefits of Spotify you will need to run the software update from the front panel menu of your Vanguard product and also update the firmware in the internal digital module. If the firmware in your digital module is v2.7.6 or later, you can update it directly from the mconnect Control app. Otherwise please click on the link below to download the instructions and update files. The latest software version for the Digital Vanguard is v1.18, for the Vanguard Universal DAC v1.06, and the digital module is v3.5.3.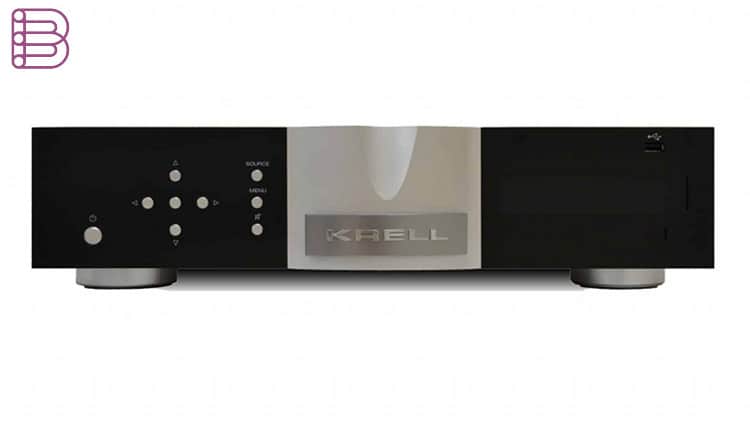 Visit the Krell website.