Finnish manufacturer Amphion Loudspeakers announces its new flagship BaseTwo25 Low-Frequency Extension System. The BaseTwo25 is a no-compromise, turnkey system that transforms any Amphion two-way studio monitor into a full range, perfectly integrated time and phase accurate, three-way tower – extending all the way down to an incredible 10Hz corner frequency (-3dB).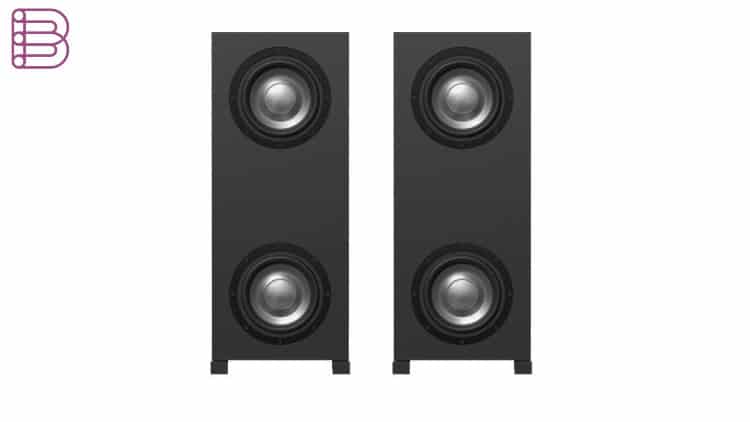 BaseTwo25 towers
Each of the two BaseTwo25 towers features brand new and extremely robust 25 cm (10") woofers with 25 cm passive radiators mounted on either side of a beautifully crafted enclosure measuring 1020mm x 191mm x 355mm (40"x 7.5"x 14"). The system is driven by two powerful 900W outboard monoblock amplifiers, and controlled by a state-of-the-art filtering module with variable volume control. More than just adding low frequencies below a single fixed frequency point, the BaseTwo25 system significantly increases the coupled monitor's midrange power-handling abilities by gradually transferring low-end frequencies. Steep filtering is avoided so as to keep phase characteristics as correct as possible. The Base system's unique filter module begins transferring energy from the mains to the Base towers at 400Hz (-36dB), employing a gentle 3rd order filter to gradually increase the energy-exchange to the Bases until an equally shared transfer is achieved at 100Hz and below. A by-pass switch also allows top speakers to be used independently of the complete system for a full-range presentation.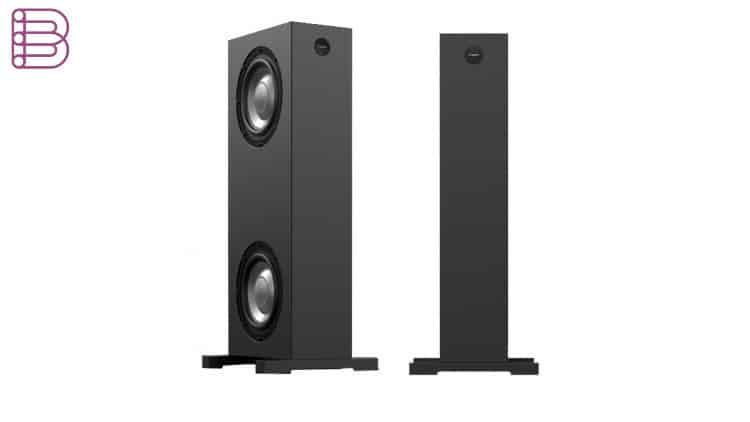 Modern music is increasingly bass intensive. In order to pack the maximum amount of energy into the lowest octave without any surprises in playback, the sound engineer needs to hear and feel everything all the way down, says Anssi Hyvonen, Amphion's Founder & Managing Director.
BaseTwo25 sells for $12,500 USD / 11,500 EUR (20% VAT included). The first production units are expected to ship from Q2 2018.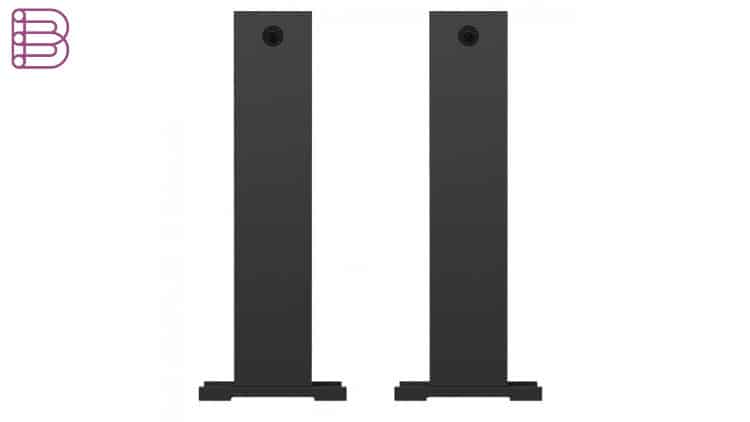 Visit the Amphion website.