Focal is back with an entirely new range, ST6. Designed for the most demanding sound professionals and featuring the best technology Focal has to offer. All built in their workshops in France! This line includes high-performance speaker drivers, powerful amplifiers, and optimized cabinets. These are very high-end monitors, let's see what they got!
Triple treat
The ST6 line consist of three pieces: Twin6, Solo6 and Sub12. They respectively are 2.5-Way, 2-Way Monitors and professional subwoofers. All of them utilizing Focals iconic 'W' cones and Beryllium tweeters. The monitors are said to be even more transparent and dynamic, reproducing an unparalleled level of detail in sound reproduction.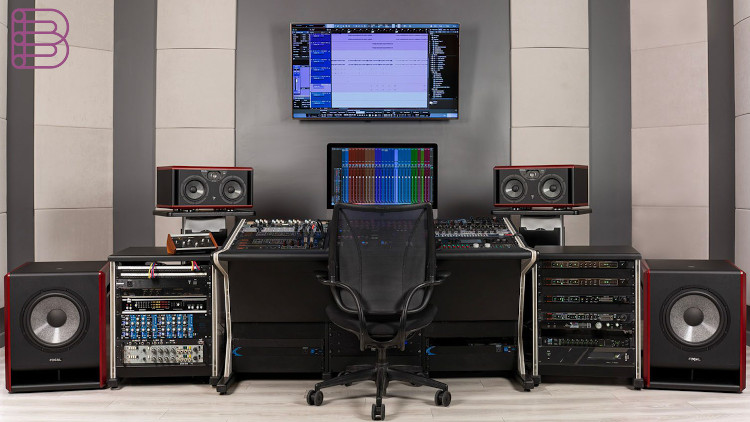 The elephant in the room
The crown jewel of this line is supposed to be its industry leading subwoofer. Focal takes a lot of pride in the fact that these are made in their workshops in France. With good reason it seems. This sub uses the W cone together with a BASH amplifier to produce sound that is more impactful and faithful than ever before. The system also boasts very precise bass controls to perfectly adjust every setting. This all should make this sub an exceptional professional tool.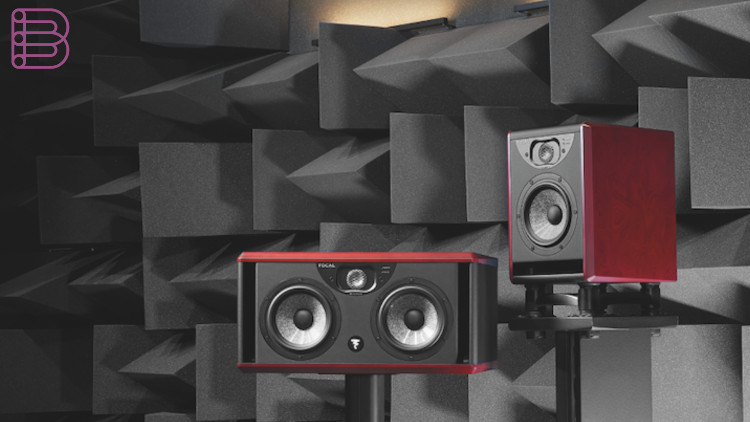 More information about the Focal ST6 range.
Visit the Focal website.