The Focal P25FS Flax cone subwoofer has a depth of only 87.6 mm, making it one of the most compact on the market for its performance. It was designed to operate in a low enclosed volume (12 litres). The flax used for the Flax sandwich cone is the same as that used in the P25F subwoofer, but with a reinforced cone. It is distinguished by its darker colour. The result: deep, controlled bass. Made in France, this shallow-fitting subwoofer needed intensive chassis and driver research. It also uses a new coil cooling system. The result of all this work is that it maintains high performance (280 W RMS) and large excursion, at 11mm max. A subwoofer made in this way offers new vehicle-integration opportunities: in a city car with a small boot, under the seat in a pick-up, in a rear wing and more. You can keep your vehicle's useful space without sacrificing the pleasure of deep, powerful bass.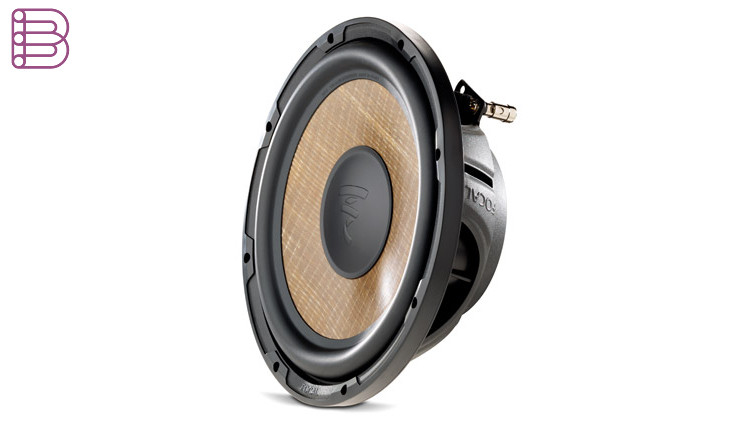 Focal P25FS key points
Depth of only 87.6mm
Optimal vehicle integration
High power output
Works in small spaces
Price/performance positioning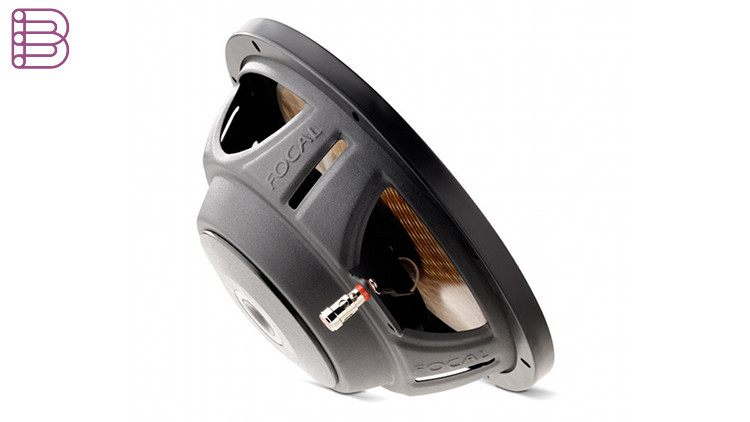 Research to the materials
The P25FS is made with a flax cone, exclusive to Focal. After several years' research into materials, our engineers discovered the acoustic qualities of flax. The plant is grown in Normandy, a region recognised worldwide for the quality of its flax production. Made in France, this cone has been an exceptional technology for us since 2013.
Attack in the bass
With its original design, it is 100% focused on acoustic performance. It is a sandwich made of a heart of flax fibre placed between two thin sheets of fibreglass. The flax fibre renders a very natural, uncoloured sound, rich reproduction in the midrange and serious attack in the bass.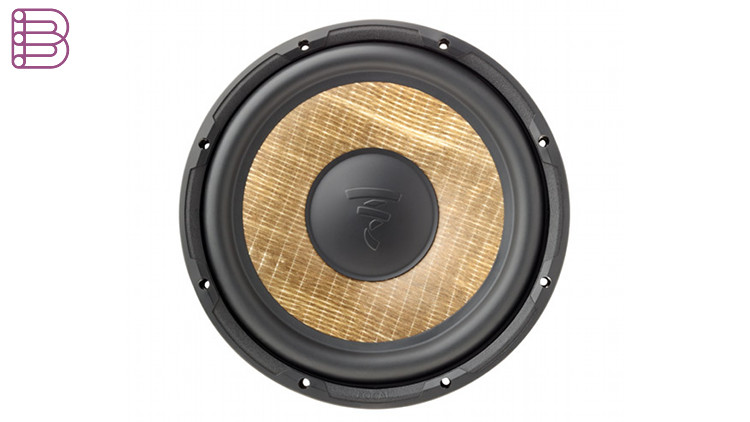 Natural sound
Its lightness makes it very dynamic, while the stiffness offers great bass and it is well damped to deliver neutral, natural sound. Flax is twice as light as fibreglass, because it is a hollow fibre. The very low elasticity makes it ideal for increasing the modulus of flexural rigidity within a sandwich structure.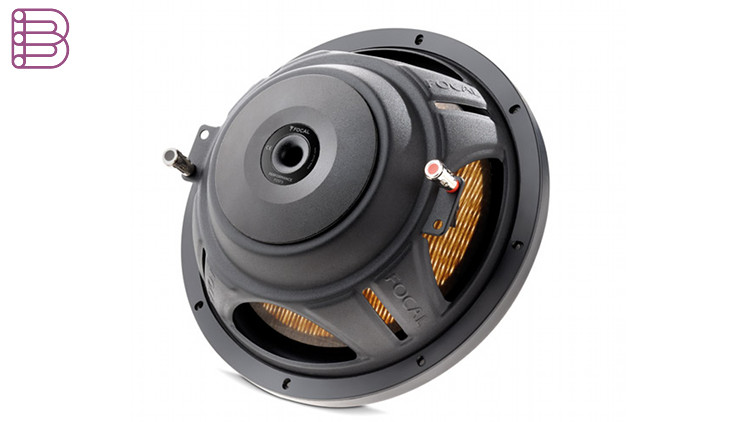 Visit the Focal website.