French car manufacturer DS Automobiles just finished the DS7 project together with Focal. Nice to see this continued French chauvinism as the 2 companies extend their corporation with the new DS3. The new DS3 will offer you an immersive sound experience, created by no less then 12 Focal Electra speaker units delivering a whopping 700Watts of power.
Pardon my French
Nothing has been left to chance by the two French companies. Since the early concept of the now new DS3, both DS Automobiles and Focal joined forces once again.Think in terms of speaker placement, the door seals, the acoustical treatment of the glazing and the sound proofing of the engine compartment have been developed to meet the Focal Electra label.
Flower power
Let's talk French technologies. As said, the DS3 contains 12 speaker drives with exclusive technologies as the Polyglass cone for sound precision, the TNF tweeter offering detailed treble and the Power Flower subwoofer delivering dynamic deep bass. The whole speaker system is powered by active amplification of 690Watts  with Class D boost. This all adds up to a stable sound stage and enveloping immersive sound experience.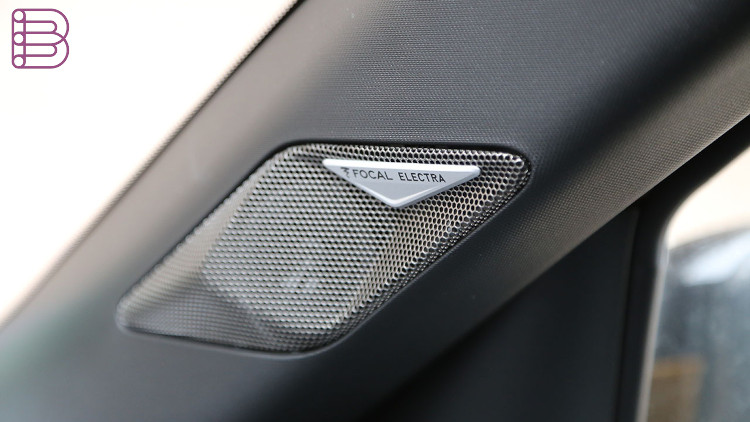 More details about the Focal DS 3 sound system.
Visit the Focal website.