The built-in loudspeakers of the Focal 300 custom integration series were designed to be invisible and to give a new dimension to your music, whether in a stereo or home cinema setup. Through its precise and natural sound, this line is ideal for creating an all-encompassing atmosphere; opening up a world with an unprecedented depth of emotion.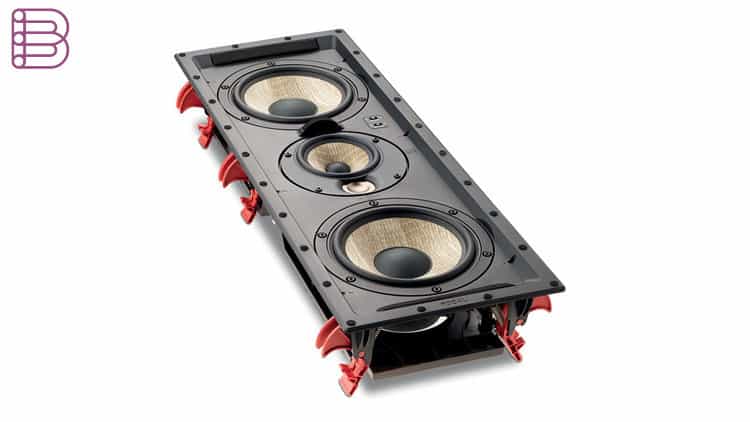 Acoustic precision
The products of the 300 Series line are designed and made in France and include Focal exclusive technologies such as the Flax cone and the aluminium/magnesium inverted dome tweeter, they will meet the higher expectations.
Ideal for your home cinema
Users and installers will now find a dedicated product suitable for every room of the house (even for dedicated rooms, up to 320 ft²) for complete Audio/Video systems, invisible systems. These products will perfectly enhance a classic or built-in systems.
No tools needed
The 300 Series are very easy to install thanks to the patented EQI (Easy Quick Install) system. No tools are required. The frame comes with fixing legs which holds the system in – totally reliable.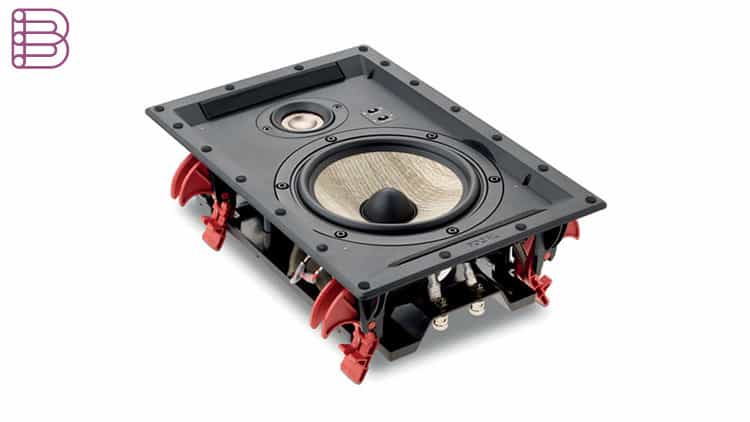 Visit the Focal website.