Building loudspeakers with natural slate cabinets is most logical. Due to its flaky, layered structure, its negligible re-sounding or re-echoing qualities and its extremely high mass, the material boasts extraordinary acoustic properties. The vibration-sensitive wooden loudspeaker cabinets customarily used deplete the loudspeaker chassis of energy because they incite the cabinet panels to vibrate. In slate cabinets, on the other hand, the entire energy of the loudspeaker is available to incite the surrounding air.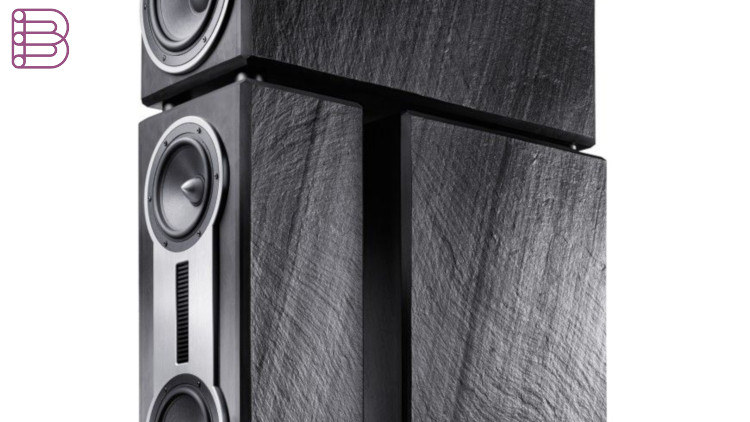 The audible outcome: the bass response demonstrates greater dynamics and audio level. The optical and aesthetic plus: non-bulky cabinets dimensioned especially for living quarters. The energy balance of natural slate is not only superior in the bass range. In the tweeter range, the extreme mass reactance of the material ensures that the membranes vibrating as a result of sound amplitudes are not offset by resonating baffles. This feature generates a music fidelity essentially richer in nuances and with greater impulses than usual.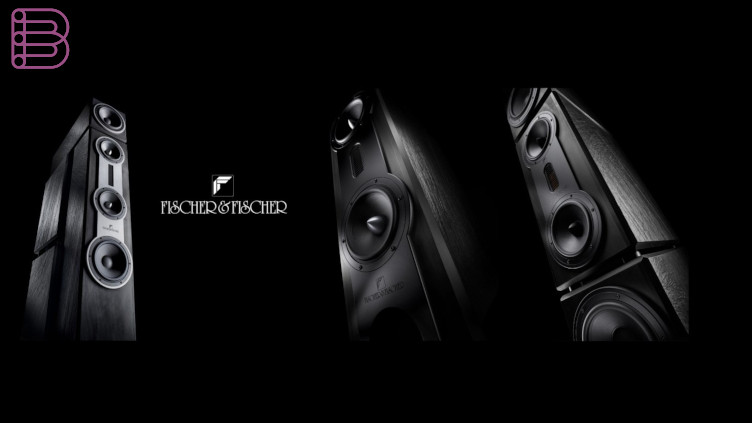 Conscientious engineering and technological craftsmanship are required to achieve our claim to the highest level of sound quality. To meet this demand, we use components and chassis from the absolute top manufacturers on the world market. Craftsmanship and technical perfection as well as a continuous advancement of existing products assures the owner of every FISCHER & FISCHER loudspeaker a product of lasting value. It is even possible to update the loudspeaker to state-of-the-art technology years later!Listen to the difference and enjoy the literally »natural« sound experience radiating from a timeless and aesthetic, precious artwork.