Demo Workshop Lyngdorf TDAI-3400 Integrated Amplifier with HDMI and analog module : from a musical point of view you are mainly going to "listen" to the Lyngdorf TDAI-3400. You will discover what Lyngdorf 'RoomPerfect' can offer you. In very diverse music genres we will listen to the broad spectrum of detail, depth and width. We will do this with the Lyngdorf CD-2, a DVD player and an analog record player. Not a "simple" demo such as you could expect on a hifi-fair but more profound and mainly "musical". Evert Driesens, musician and real audiophile will explain in an understandable way how to solve your hifi-problems such as "I moved to another home/space and my hifi doesn't sound good anymore, little detail and not a clear sound anymore". For sure an objective and mainly musical approach of the "Giant", a must in each hifi-setup.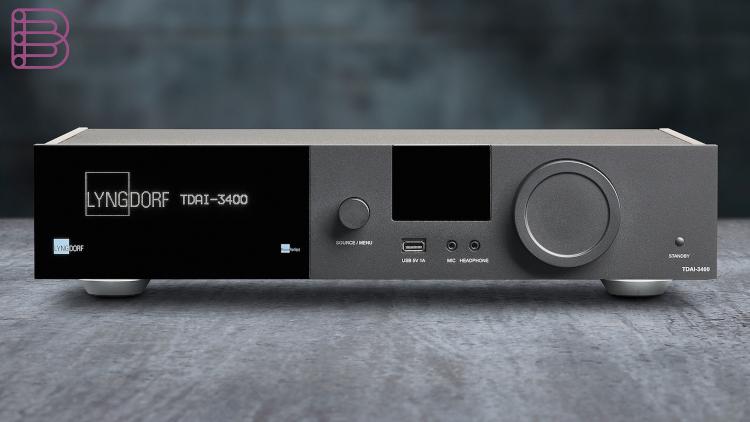 Facts & Figures
Demo-workshops of 2h
Hifi Corner Antwerpen – Auditorium K2
Sint Katelijnevest 53 – 3th floor (stairs – no elevator), 2000 Antwerpen
Dates
Saturday, April 6, 2019 at 2 pm
Sunday, April 7, 2019 at 2 pm
Thursday, April 11, 2019 at 8 pm
Thursday, April 25, 2019 at 8 pm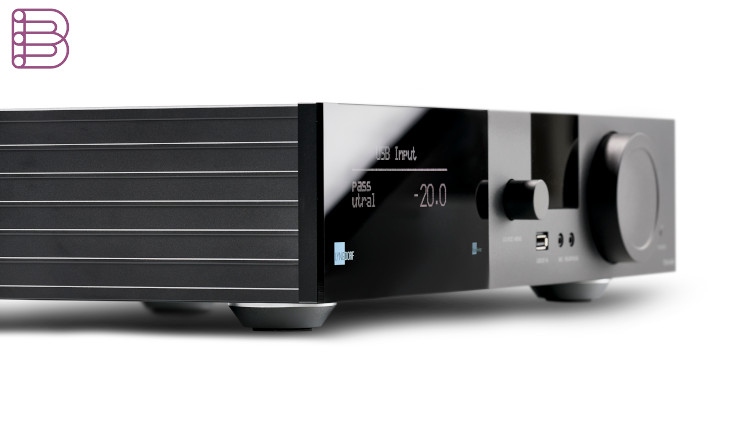 Registration
These workshops are free! Mail to driesens@hificorner.be with your name, number of participants and date of the workshop. We will then send you a confirmation of your registration. There's a restriction of 10 people per workshop, so don't hesitate !! Please share with interested friends and/or family.