Daniel and his team are excited! Wanna know why? Did you read the title of this post? The design and feature set have been elevated since the first introduction of the Progression Integrated Amplifier. The all American brand is confident that it was worth the wait.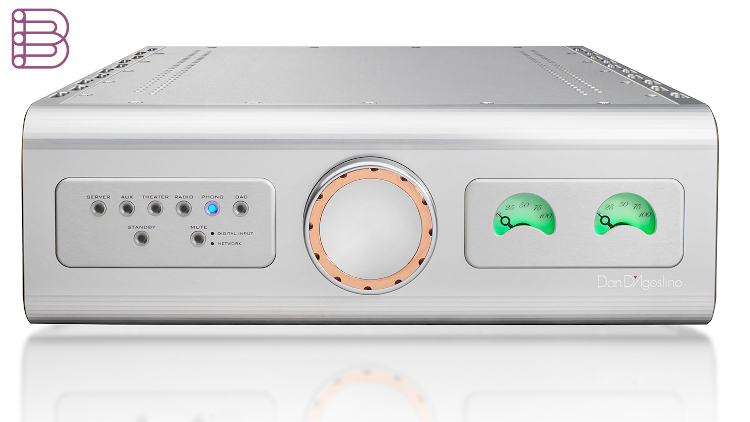 Highlights in Progression
You'll find most of the Dan D'Agostino Master Audio System technologies in this integrated. Think discrete, balanced, direct coupled circuitry married to a substantial output stage. This powerhouse delivers 200 Watts per channel in 8 Ohms, 400 Watts in 4 Ohms. As a traditional line stage integrated, this amplifier is suitable for most analog sources except turntables. If you want to do vinyl, you'll need a separate phono stage.
Digital suite or sweet digital?
I get it, you're into digital. No problem. An optional module adds a full suite of capability: coaxial, optical and USB physical inputs join ethernet and wireless connectivity for in house network and internet streaming capability. This beast of an amplifier offers support for files to DSD256 and 24bit/192kHz accuracy. All the major streaming services are at your fingertips! Roon Music management is also available as an alternative music management program.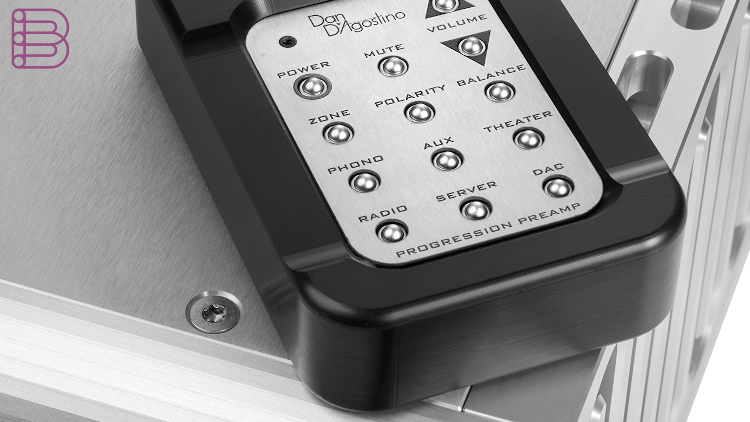 Let's finish up
So, which finish do you prefer? Order your Progression Integrated Amplifier in either anodised silver or black aluminum. All D'Agostino components are hand built by their staff of music lovers and technicians in the Cave Creek, Arizona facility.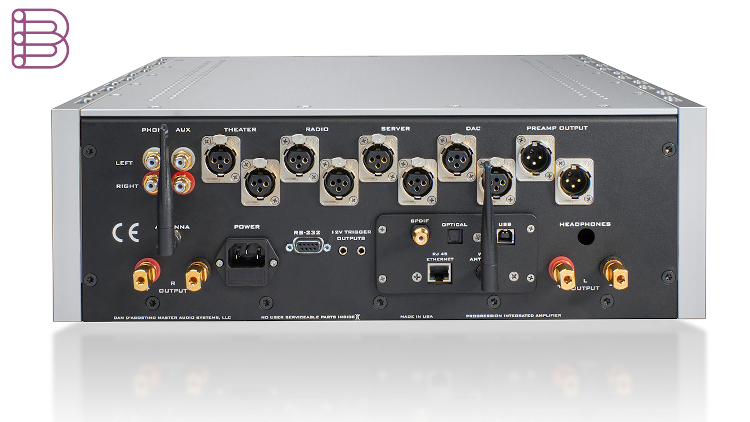 Read more about the Dan D'Agostino Progression Integrated Amplifier.
Visit the Dan D'Agostino website.