We met up with Daniel D'Agostino and Bill McKiegan from Dan D'Agostino Master Audio Systems at the high end audio store from the Natali family in Italy. Dan takes us through a company overview and invites us to visit their setup at the StereoNET Melbourne HiFi Show 2019.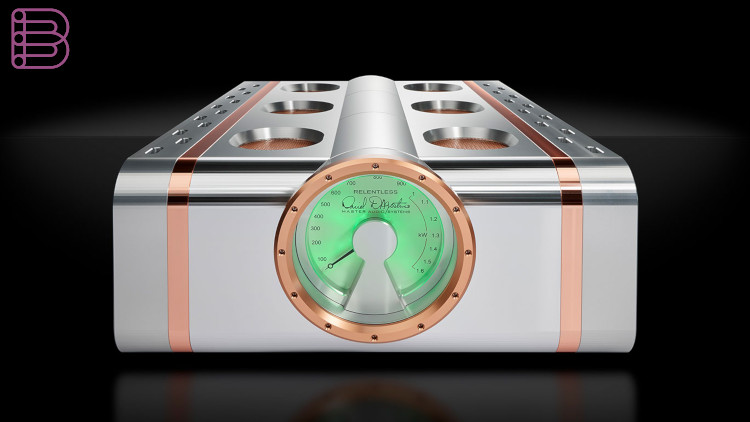 The vision of Dan D'Agostino
In 2009 I had an opportunity to start a new company: Dan D'Agostino Master Audio Systems. We wanted to bring avant-garde products with new materials and a new vision on how to design audio circuitry. I wanted to make something that no one had ever made before. Something that looked right, that was right…sonically and esthetically. I was able to use this as a stepping stone to build my new amplifier, the Relentless. This amp takes in all the principals that I worked with on the Momentum. I wanted to take it to a new, extreme level! It's designed to drive literally everything, to sound musically, to be warm and smooth when it needs to be and dynamic and percussive when it needs to be.Daniel D'Agostino |Founder Dan D'Agostino Master Audio Systems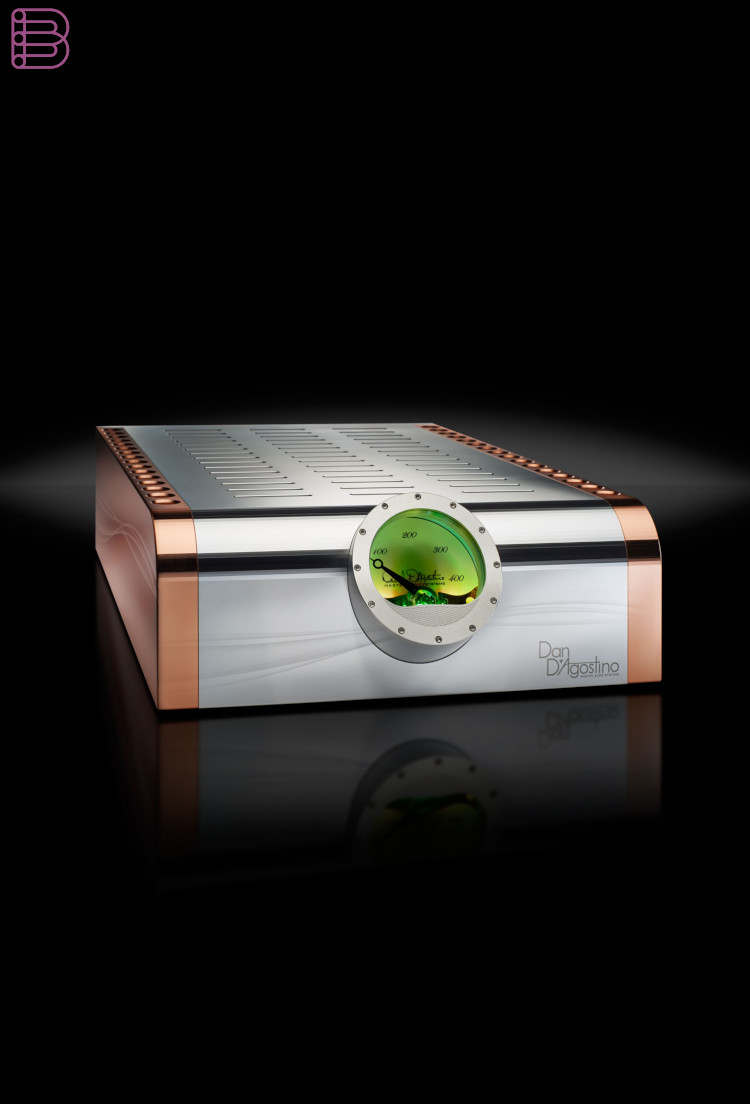 See and hear us
Of course you can see all of our beautiful products on our website. You can also hear them 'live' at the StereoNET Melbourne Hi-Fi Show 2019 in the 'Lake 1' room with our distributor Advanced Audio. Our president Bill McKiegan will be glad to answer all your questions about our innovations and new products we have on display.
Visit Dan D'Agostino Master Audio Systems
StereoNET Melbourne Hi-Fi Show 2019