Dan D'Agostino Master Audio Systems will demonstrate two reference Level systems at Axpona 2019 The Relentless Monoblocks, Momentum HD Preamplifier and Momentum M400 Monoblocks will all be featured at Axpona.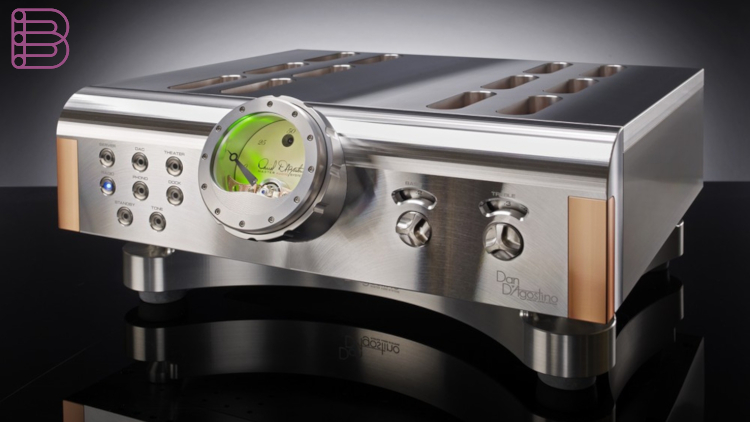 In partnership with Paragon Sight and Sound of Ann Arbor, MI in the Innovation 1 room, the new Momentum HD Preamplifier will make its world premiere coupled to the Relentless Monoblocks. Also featured will be the Momentum Phonostage. Associated equipment will include the Wilson Audio Alexx loudspeakers and Subsonic subwoofers powered by Progression Monoblocks. Digital playback will be provided by dCS Vivaldi components and Clearaudio will handle the analog playback. Transparent Cable will be used throughout.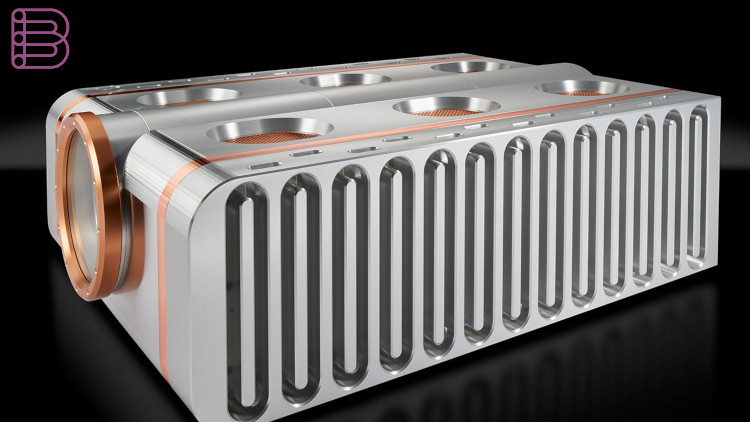 In the Nirvana Lounge, we are paired with F1 Audio of Palatine, IL with another spec- tacular system. The new Momentum HD Preamplifier will also be featured and connected to the Momentum M400 Monoblocks. The system will drive the Magico M6 loud- speakers and Q-Sub 18 Subwoofers. Chord Electronics will serve as the digital front end. Transparent Cable will be used in this system as well.