YAR is not just another audio brand. It is a bespoke system that delivers the ultimate in audio experience, a system that allows pure sound to naturally flow, handcrafted in Italy for you and only 99 others.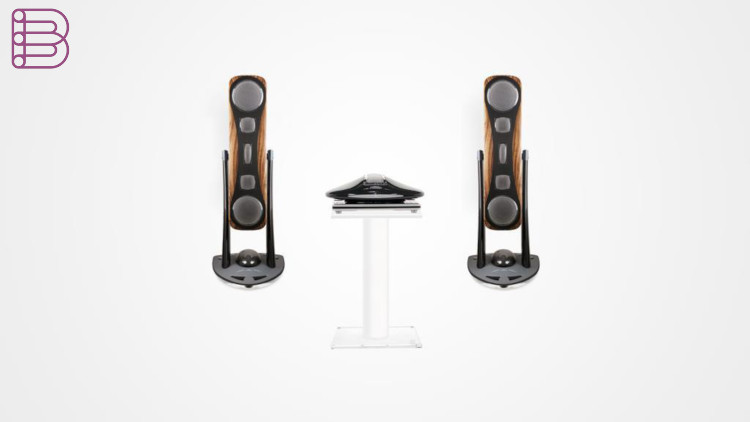 At such, a personalized finish is unique to each: virtually endless combinations of exotic hardwoods, precious leathers, aluminium colors, titanium, diamond dust, silver and gold are possible, in addition to the engraving of your own signature for a final bespoke touch.Each YAR takes three months to make, and two hundred hours to test. Once ready we deliver and install your YAR in person, anywhere in the world. Practically, a sound specialist from the YAR team will come to your home or yacht bringing you the benefit of insider expertise to craft a state-of-the-art listening experience specifically tailored to your setting.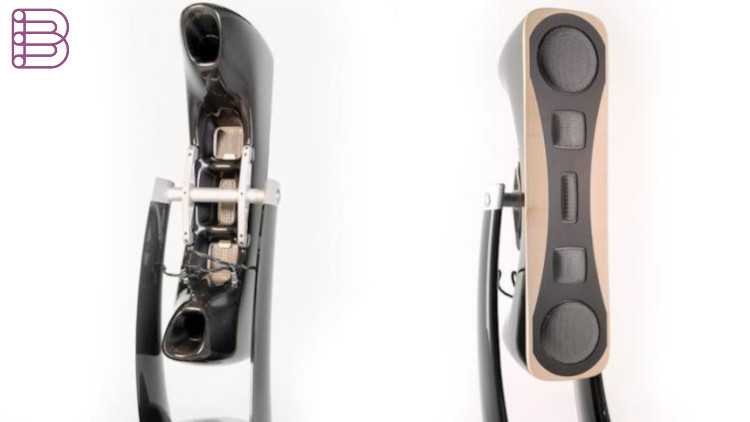 Functional design, together with cutting edge technology, ensures the unique purity of the YAR sound. The best components, materials and the most discerning of certified suppliers from the high-end car, aeronautics and space technologies industries, are YAR's secret ingredients, while carbon fibre is the mystery that defines its harmonic perfection.Its lightness and flexibility does not convey its strength in shielding the system from any external interferences to guarantee the ultimate centre stage sound.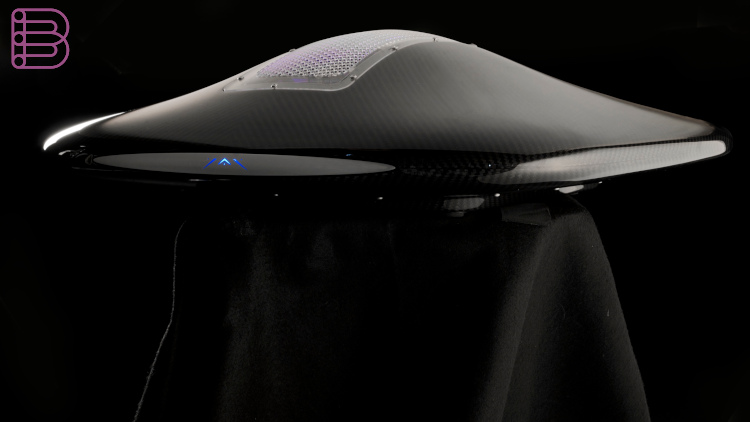 YAR's unique, bold design is a master-class in delivering an amazingly natural three-dimensional sound. Curved lines replace parallel surfaces to eliminate any internal resonance, the speakers 'disappear' and all that remains is the purest of sounds.