Qln is proud to present the new Signature 3 – refined speaker engineering at the pinnacle of a classic 2-way speaker design. Incorporating over three decades of speaker research, development, design and construction, the Qln Signature 3 carries the legacy of a timeless combination of form and performance re-engineered to provide an unprecedented high-end compact 2-way audio transducer. With truly enticing audio reproduction without any impediment or compromise, the Signature 3 is form and performance in perfect symbiosis and harmony.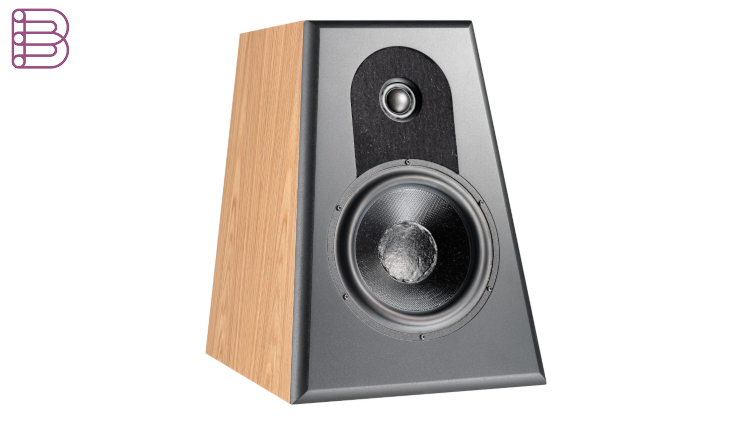 The designer's approach and challenge when seeking out to refine the Qln Signature platform was to improve an already eloquent performance in a number of challenging performance areas including further reduction of distortion and increasing presence, timing, timbre, level of detail and micro/macro dynamics, regardless of level, scale and complexity of program material. These endeavours have once again resulted in a timeless and perfected combination of impeccable form and function, offering an uncompromised and unique insight into any program material.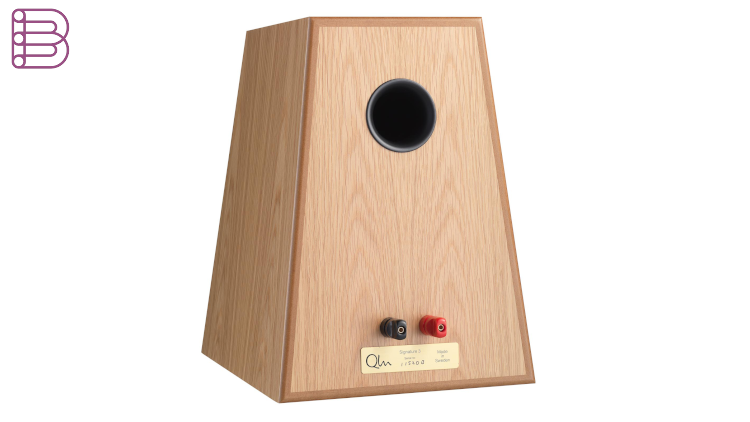 A slanted solid 28 mm baffle provides for perfect time alignment between woofer and tweeter. Rounded edges help avoid baffle diffraction while the slanted cabinet suppresses any standing waves inside the cabinet. By again basing the cabinet construction around Qln's unique Qboard® superior damping sandwich technology, structural resonances are eliminated. Crossover has been completely redesigned and hardwired with high-end oil-filled capacitors and baked coils to avoid any internal component and filter resonances. The result is perfect timing within the crossover and throughout the entire frequency range.