Assembling all the components for a feature-rich, wireless digital streaming Hi-Fi audio system that sounds great can be a formidable and expensive undertaking. That's why we built an outstanding DAC and gave it the ability to stream ultra-high-resolution digital music. The ALTAIR Wireless Streaming DAC connects to just about everything, all on its own. It's a lot of technology in a single box that opens your system to the world.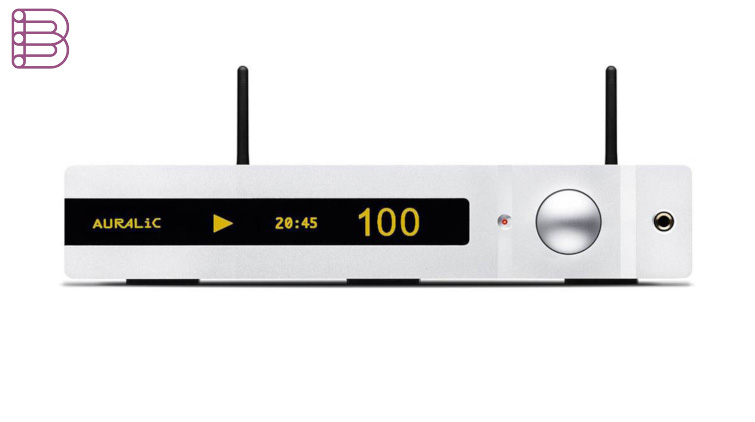 Derived from VEGA flagship DAC
The ALTAIR is a High-End digital-to-analog converter that takes its cues from our celebrated VEGA flagship DAC, providing the sonic depth your high-resolution music deserves. With fifteen digital inputs, the ability to stream DSD256 and PCM 32bit/384k over Wi-Fi, the ALTAIR can easily become the central hub of your home audio system.
A bounty of physical connections is just the start for the ALTAIR. It features ports for just about every hardware connection type, but native integration of Lightning OS means the possibilities don't stop there. Streaming from local network locations is a snap, and online streaming like TIDAL, Qobuz and Internet Radio are all at your fingertips. The ALTAIR is a RoonReady endpoint too, or use Bluetooth, AirPlay, and SongCast for access to all your mobile device and computer services.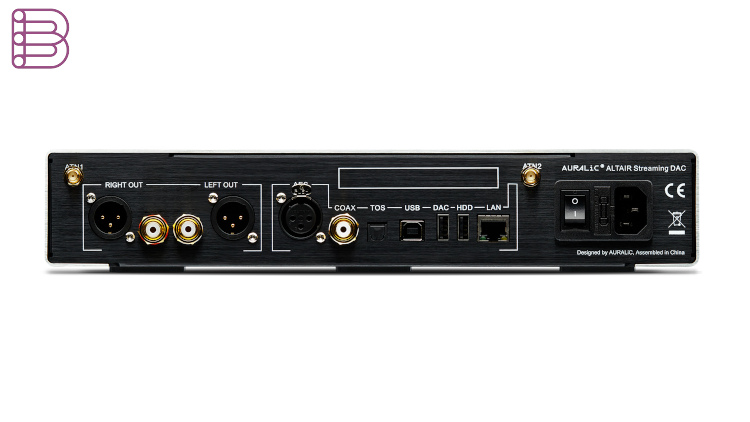 Lightning OS streaming environment
We developed Lightning OS to be the highest-quality streaming environment you've ever heard. A meticulously-crafted software architecture designed specifically to work hand-in-hand with the powerful Tesla hardware platform found in AURALiC streaming products, Lightning OS is full of cutting-edge innovations that bring your music to life like never before. Connect to all your of high-resolution sources, take control with user apps like Lightning DS or Roon, and meet true audiophile streaming.