With the development of the successor of the Sapphire 30 speaker set, we have combined the classic design for this line and new technical solutions, but looking at the number of changes we have made, we are talking about a completely new project referring to the predecessor only in his form. The Sapphire 31 speakers offer a richer, more compleat and more consistent sound than its predecessor, with the dynamics and vitality of Sapphire 30.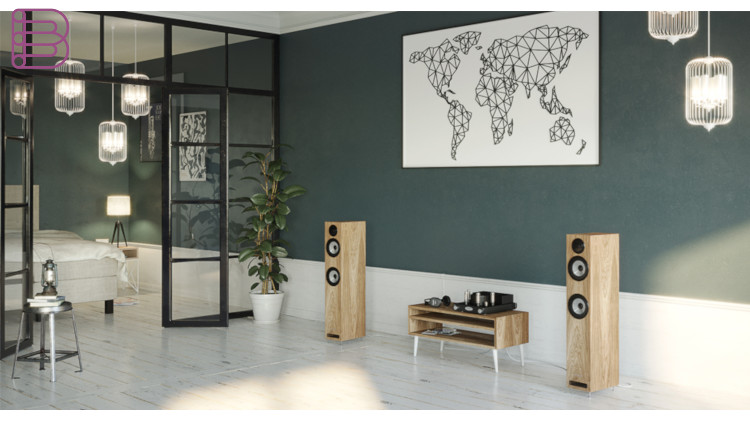 S3 1 components
The S31 enclosures are equipped with additional stiffeners, optimized for use with the new set of speakers. The star of the elaborated design is known from many High-End sets a 1-inch textile driver made by Norwegian Seas – you may expect the professional, clear and high-pitched voices of the upper registers. As for the midrange speaker and midrange woofer are being used the drivers produced by German Visatona.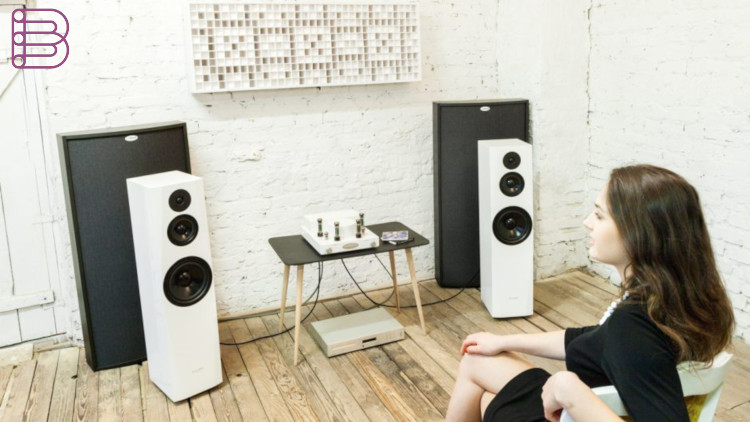 Cellulose speakers that have been used ensure a homogeneous sound, which in a duet with a silk dome brings out all the nuances of recordings, but also the power of vocals, instruments and everything embedded in a very specific space. The columns are dedicated to rooms of from 20 to 42 m2 in which they will find themselves optimally.