The Bowers & Wilkins 802 D3 delivers pristine, high-performance sound in any environment. Its Diamond tweeter partners with a Continuum cone to ensure revealing natural sound that will leave you speechless. Let's find out more on how this home friendly speaker delivers studio quality.
Continuum cone
The Continuum cone delivers pristine midrange performance by effectively negating the break-up behaviour that can adversely effect this all-important part of the spectrum.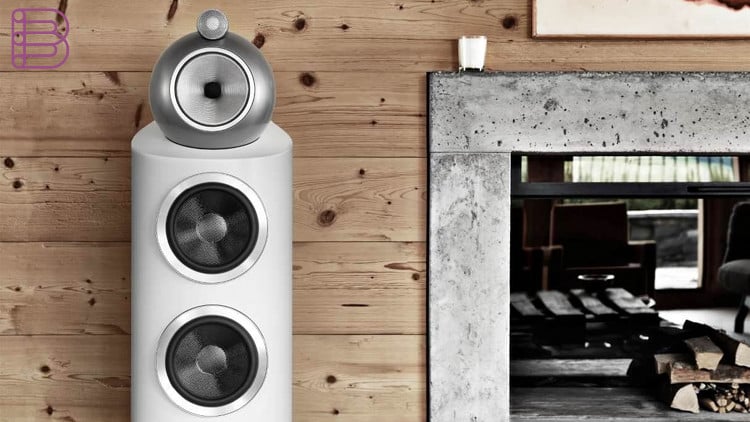 Plinth
The innovative plinth provides an incredibly solid base for the 800 Series Diamond. The spikes are ideally positioned below the cabinet, and ingenious engineering allows you to switch between castors and spikes with ease.
Solid body tweeter
The Diamond dome tweeter is housed in a solid piece of aluminium. This mechanically inert structure provides an incredibly rigid platform from which the tweeter can deliver crystal clear sound.
Matrix
Bracing is essential in keeping a speaker stable, so the character of instruments comes through cleanly. Developed using computer modelling and constructed from wood ply with metal reinforcement, Matrix offers the ultimate in bracing.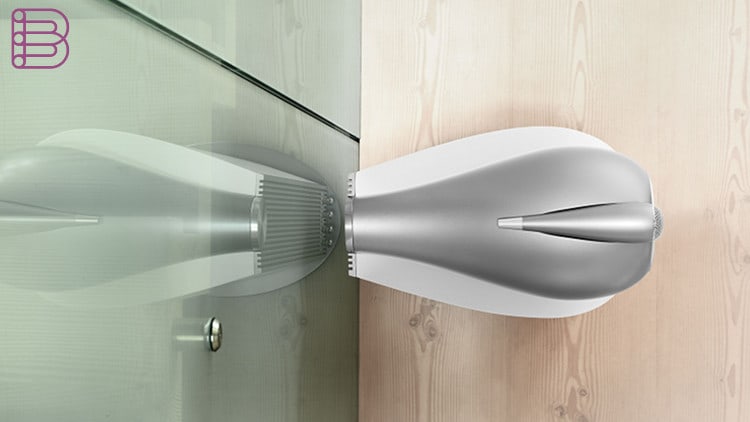 Visit the Bowers & Wilkins 802 D3 page.