Bluesound introduces the ability to create a PULSE 4.1 wireless home theater system with support for Dolby Digital® surround sound. Using the new BluOS® software and app released today, version 2.14, the PULSE SOUNDBAR and SUB can be wirelessly connected with a pair of PULSE FLEX speakers to act as dedicated rear wireless surround speakers for an immersive high-fidelity listening experience.
Designed to be bring rich, detailed sound to movies, TV shows and games, Bluesound's first-ever wireless surround sound system can be seamlessly integrated into any TV room, placing the listener right in the heart of their entertainment with a wide, high-quality surround sound experience. In addition, the Bluesound surround sound system is a powerful high-resolution music system and a part of the BluOS wireless multi-room ecosystem, with on-demand access to popular music services and the ability to wirelessly stream different music to multiple rooms or listen to the same music simultaneously all around the house.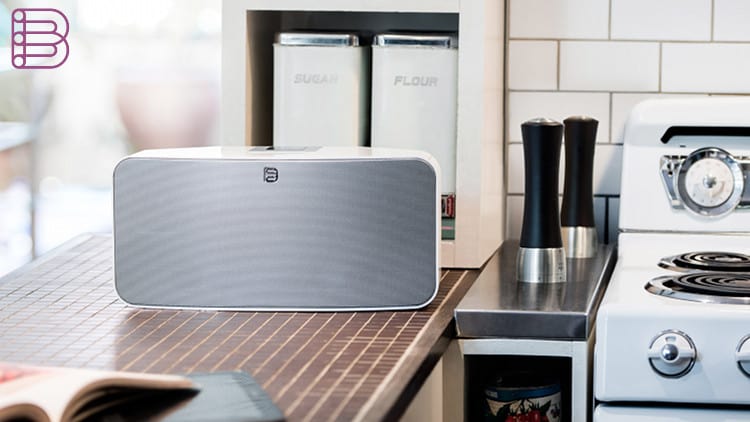 "We're making wireless home theater simple by putting the latest surround sound codecs in a smart multi-channel system that delivers immersive high-fidelity sound," said Matt Simmonds, Bluesound Product Manager. "Without compromising any of our design, acoustics or engineering, our customers can enjoy all their movies, TV shows, and video games—with theater-style sound and expand the listening experience to any room in the home."
A smart surround sound speaker system that uses a unique balance of hardware and software, the PULSE surround sound system utilizes Bluesound's most advanced audio technologies to deliver heart-pounding bass and crystal-clear mids/highs for movie and music soundtracks. With support for Dolby Digital®, the ever-popular surround sound codec that revolutionized home cinema, listeners will enjoy a definitive surround sound experience with 360-degrees of realism and excitement.
Like all other Bluesound Players, it can easily be set up on a home WiFi following step-by-step instructions in the BluOS app, and controlled using a smartphone, tablet, desktop, or any programmable IR remote control. The BluOS app also allows listeners to select one of three listening modes for the PULSE SOUNDBAR (TV, Music, and Movie) and fine tune each of the modes with advanced audio settings that include Late Night, Enhanced Dialogue, Deep Bass, Lip Sync Delay, and more.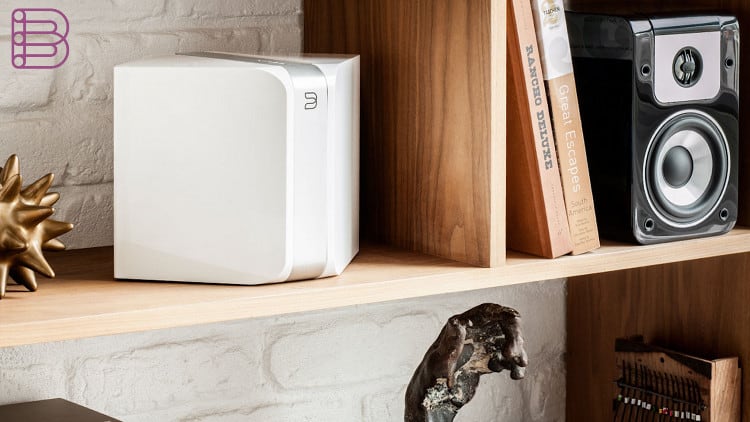 Visit the Bluesound website.