Beoplay A9 fits in your home like a beautiful piece of furniture.
Browse these different styles to find inspiration for your interior.
Materials Matter
If you stimulate the senses through sound and beautiful design, the brain releases endorphins and you become happier. Natural materials, colour hues, saturation, lightness, surface treatments, textures – each of these matter. Having the right material in the right place matters.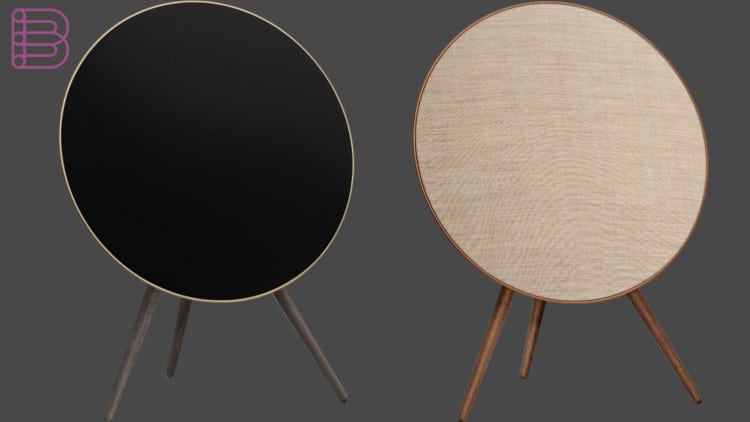 Iconic Design
Beoplay A9 is designed and crafted like a beautiful piece of furniture – with careful selection of materials and great attention to detail. No matter where you choose to place Beoplay A9, it's going to look beautiful.