Yes, you read it right: Haute Couture Hi-Fi. A new team up between Bang and Olufsen and Balenciaga results in a bizarre form factor for a speaker but nonetheless it is here. The high-end audio brand joining forces with the high-end fashion brand results in the new Balenciaga x Bang & Olufsen Speaker Bag. They are calling it "a new concept for listening".
Revolutionising and visionary
Or that is at least what Bang and Olufsen has in mind when doing collaborations like this. They constantly try to reimagine their products to meet the demands of their most demanding costumers. In this case the revolution is meant to be taking place in the department of portable music. And should fit the runway but also the streets and your home.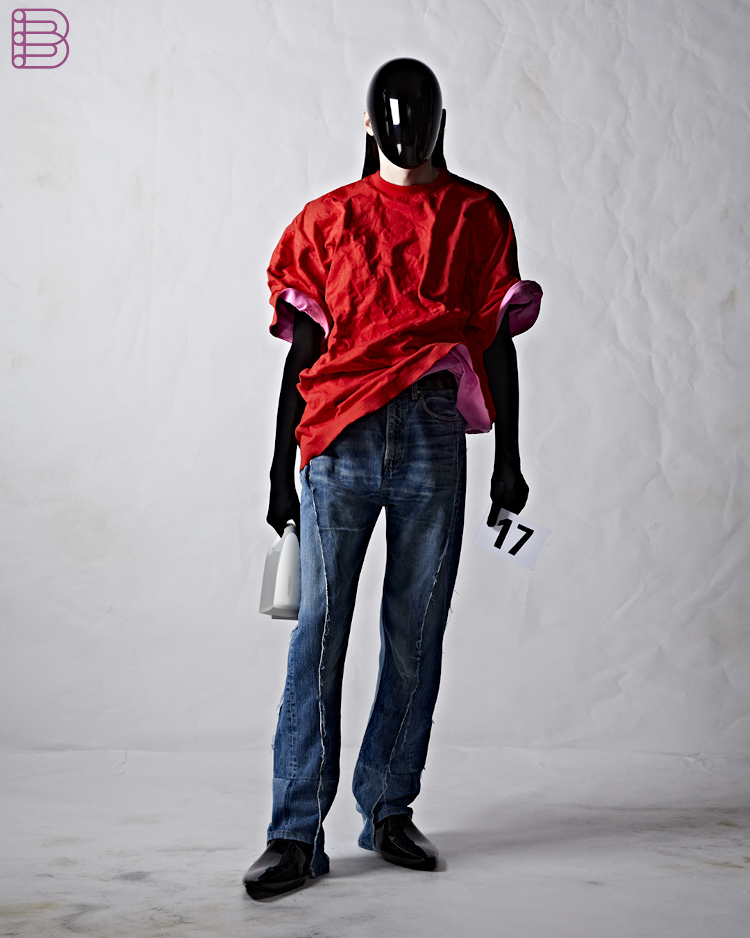 Unique craftmanschip
The craftsmanship that both brands put into the bag's creation is evident. At Bang & Olufsen's Factory 5 in Struer, Denmark, each piece is handcrafted from a single block of solid aluminum and then pearl-blasted, anodized, and polished over the course of several days to get the ideal satin finish. A storage space is revealed when a door at the back of the speaker is opened. It is hand-wrapped in Italian lambskin leather by Balenciaga.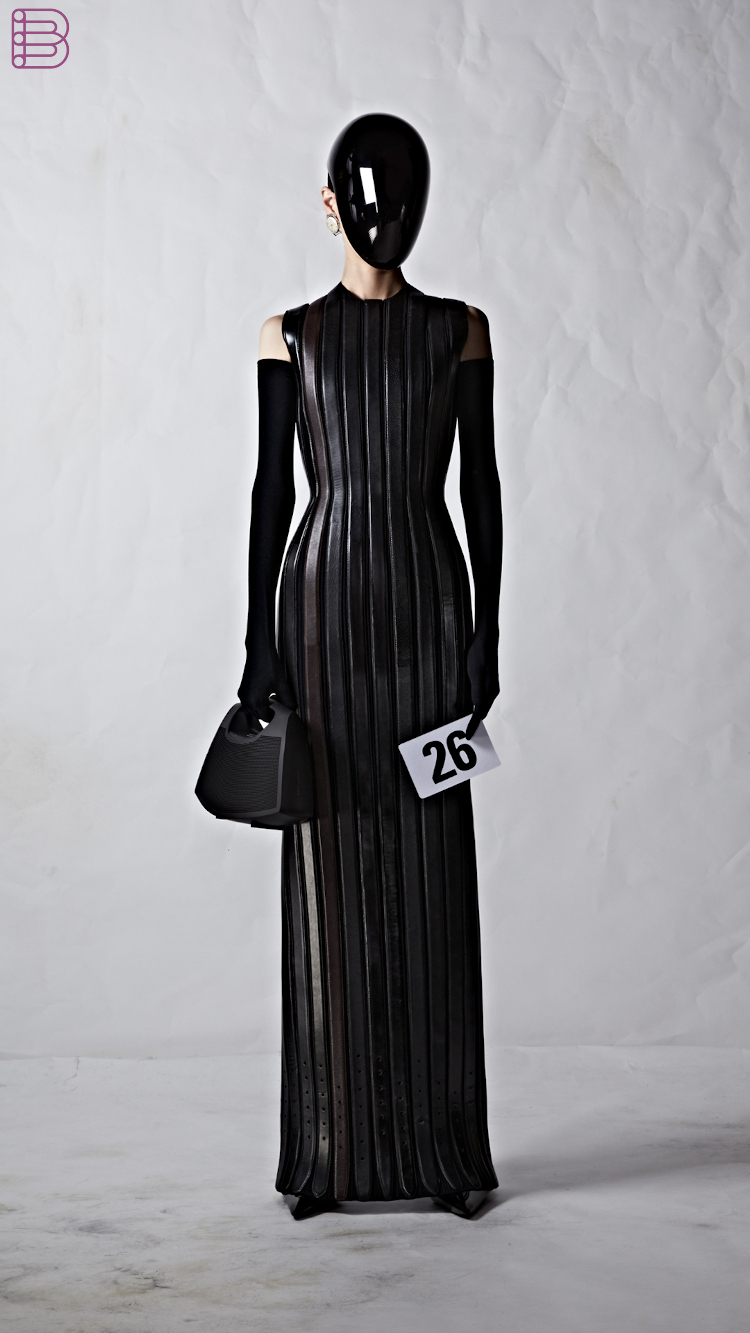 More information about the Bang and Olufsen Balenciaga.
Visit the Bang and Olufsen website.